---
Holiday Cheer at Wolf Trap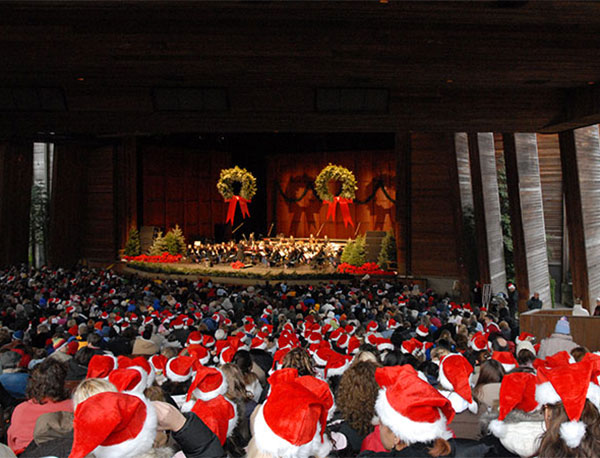 Nov 08, 2016
What better way to get in the holiday spirit than with songs of the season? This December, you have three chances to celebrate the holidays with Wolf Trap.
The Swingles
Yule Songs
The Barns
December 2, 7:30pm
The Swingles are a London-based Grammy-winning a cappella group comprised of seven talented young singers. Their show will feature a wintry mix of well-known carols such as Silent Night, reimagined instrumental classics including Corelli's Christmas Concerto, and brand new originals from their albums Yule Songs and Yule Songs vol. 11.
Holiday Sing-A-Long –FREE!
Filene Center
December 3, 4pm
Join the free annual tradition with a musical celebration that includes a performance by "The President's Own" United States Marine Band and a sing-a-long of Christmas carols and Hanukkah songs with local choirs. Don't forget to bring your bell for "Jingle Bells," a battery-operated candle for "Silent Night," and an unwrapped toy for the Toys for Tots collection.
Boston Brass
Christmas Bells Are Swingin'!
The Barns
December 4, 7:30pm
For over 30 years, Boston Brass has delighted audiences with their consummate musicianship, lively repartee, presenting exciting classical arrangements, burning jazz standards, and the best of the original brass quintet repertoire. Their vibrant holiday show is a perennial audience favorite and includes songs from their two holiday albums: Christmas Bells are Swingin', and The Stand Kenton Christmas Carols.
Recommended Posts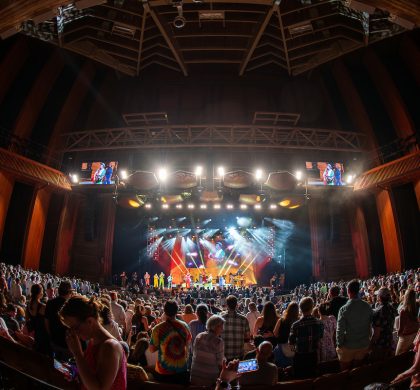 Nov 28, 2023 - Experience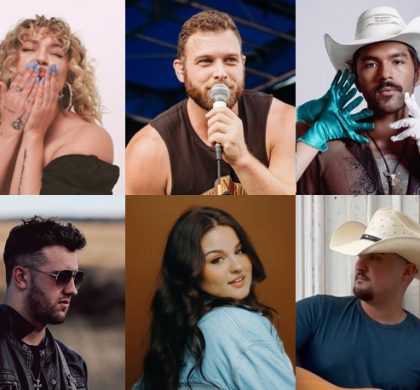 Nov 27, 2023 - The Barns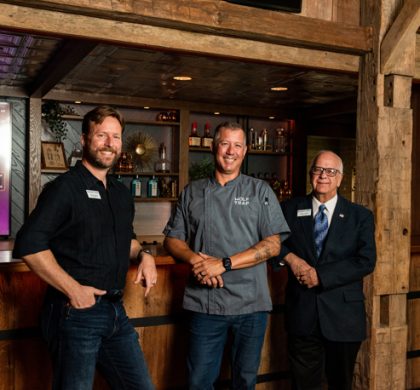 Nov 08, 2023 - The Barns