---
Wolf Trap Makes Good Cents for Fairfax County 8th Graders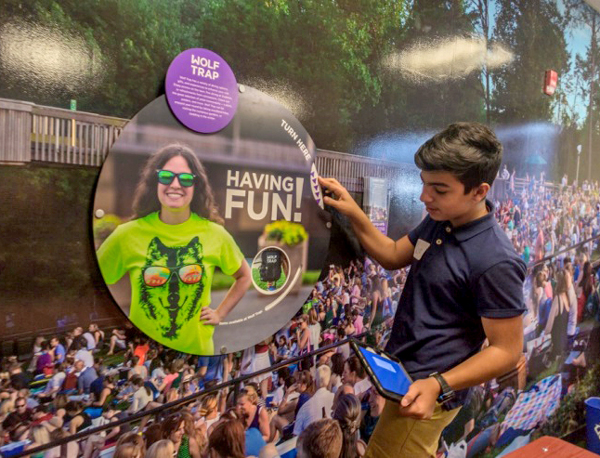 Oct 21, 2016
Fairfax County eighth graders are learning that the best things in life aren't free…but with good budgeting and smart choices, arts and entertainment can fit into their budgets.
These life lessons are possible thanks to a new partnership between Wolf Trap and Junior Achievement of Greater Washington, whose JA Finance Park program provides financial literacy curriculum and immersive, real-life budgeting simulations to all 14,000 Fairfax County eighth grade students each year.
Wolf Trap's participation in JA Finance Park is part of its mission to create innovative arts experiences for the enrichment, entertainment and education of people of all ages.
On opening day at JA Finance Park, students flooded into the space, which is filled with storefronts that students navigate while calculating their budgets and making real-life choices. The replica of the Filene Center drew students in, and they grappled with real-life questions, such as "How much is parking?" (free!), "Should I pack a free picnic, or buy concessions on site?" (both are delicious!), and "Do I want lawn tickets, or should I spring for seats in the pit?" (great options, both of which have budgetary implications).
As the Entertainment Storefront partner at JA Finance Park, Wolf Trap is a familiar backdrop for many students. Recently, when a teacher asked, "How many students have been to Wolf Trap?," more than half raised their hands. Many had their first arts experience at Children's Theatre-in-the-Woods, while others attended their first rock concert at the Filene Center or The Barns.
"Many local students grow up coming to Wolf Trap, and as they learn to make smart financial decisions, we hope they see the arts as a vital part of our community landscape, and a good investment of their entertainment dollars," said Arvind Manocha, President and CEO of Wolf Trap Foundation. "Fairfax County is our home, and education is core to Wolf Trap Foundation's mission, so participating in JA Finance Park is an important way to connect with young members of our community."
Recommended Posts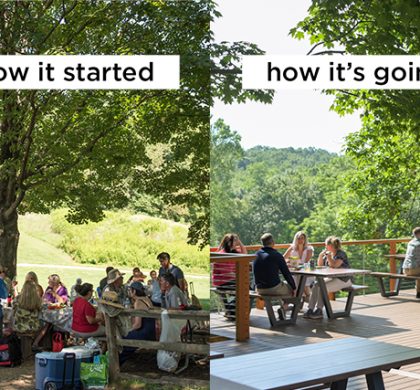 Aug 21, 2023 - Foundation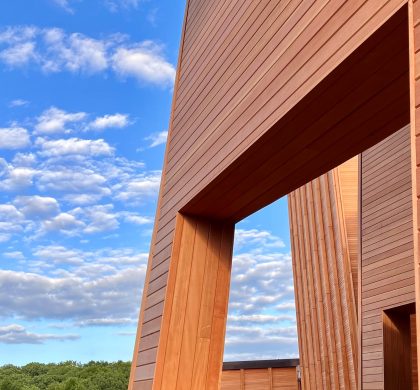 May 28, 2022 - Experience, Foundation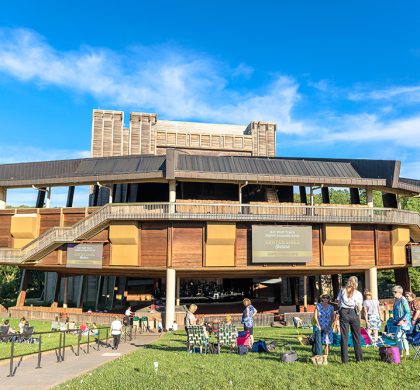 Dec 20, 2021 - Experience, Foundation