---
Destination Wolf Trap: Celtic Edition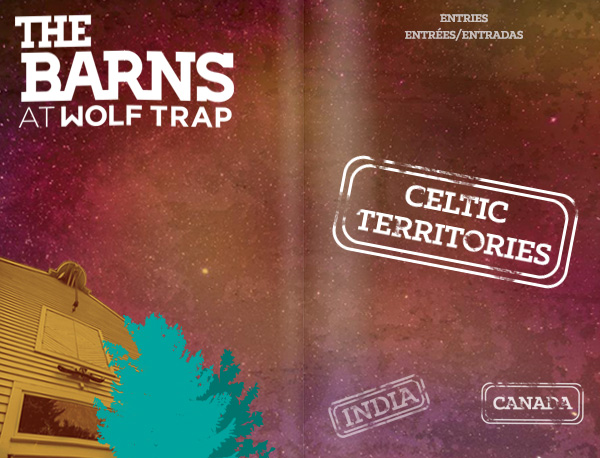 Oct 19, 2016
With an evening at The Barns, there's no need to cross continents or state lines. Your destination for great music, near and far, arrives all in one place.
This season, follow Wolf Trap on a musical journey to many corners of the globe and find exotic treasures originating here in the DC area. View Schedule.
Location: Celtic territories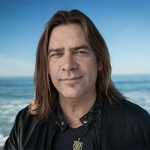 Alan Doyle & the Beautiful Gypsies
For fans of: Great Big Sea, Carbon Leaf, Captain Tractor
What puts them on the map: As the former frontman of Canadian-based band Great Big Sea, Alan Doyle saw all nine of the group's albums go gold or platinum. He continues storytelling in the form of writing and performing contemporary and Celtic-influenced tunes.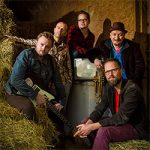 Enter the Haggis
For fans of: Gaelic Storm, Young Dubliners, Great Big Sea
What puts them on the map: Based out of Toronto, this Celtic folk-rock band has been at the core of the Celtic music scene for over 20 years with hits including "One Last Drink," "Down With the Ship," and "Gasoline." They will release a new EP, Broken Arms, in October 2016 filled with "pipes, fiddles, whistles, and a lot of loud guitars."
Influence: This band loves their "Haggis Heads!" Enter the Haggis breaks the mold and works hard to develop personal relationships with fans, even inviting fans to record with them in the studio.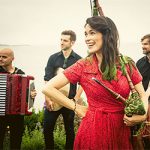 Cristina Pato
For fans of: The Silk Road Ensemble with Yo-Yo Ma, Susana Seivane, Berrogüetto
What puts her on the map: Cristina Pato was the first female gaita (Galician bagpipe) player to release a solo album and has been called "one of the living masters of the gaita" (The Wall Street Journal) and "a virtuosic burst of energy" (The New York Times).
Influence: Although a New Yorker for over 10 years, Pato originally hails from Galicia: where Spain meets the Celtic world.  Aided by her heritage and collaborators including Yo-Yo Ma's Silk Road Ensemble (she herself is a member), her sound falls somewhere between world music and jazz.
You might also like: Cherish the Ladies and Solas
Recommended Posts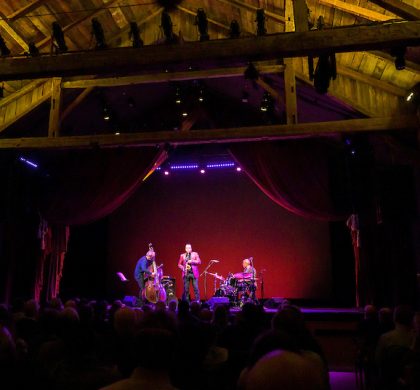 Mar 02, 2023 - The Barns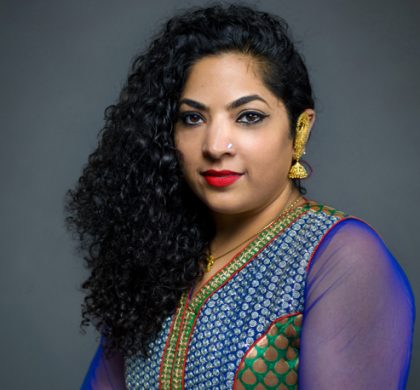 Feb 02, 2023 - The Barns