---
Destination Wolf Trap: India
Oct 05, 2016
With an evening at The Barns, there's no need to cross continents or state lines. Your destination for great music, near and far, arrives all in one place.
This season, follow Wolf Trap on a musical journey to many corners of the globe and find exotic treasures originating here in the DC area. View Schedule.
Location: India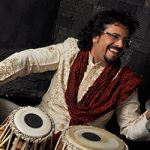 Bickram Ghosh's Drums of India
For fans of: AR Rahman, Asha Bhosle, Falu's Bollywood Orchestra, An Evening of Indian Dance, and Vatsala Mehra
What puts him on the map: One of the greatest tabla and percussion performers, Bickram Ghosh is a well-known figure in world music. His work is featured in more than 100 albums, and as a composer, he's worked on 21 feature films. And as a pioneer in Indo-fusion music, he's worked with legends like George Harrison and Ravi Shankar. From Carnegie Hall to Royal Albert Hall, Ghosh and his ensemble makes another mark with a Barns debut on Saturday, October 15 at 3 & 8 pm.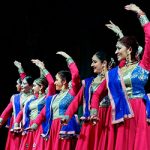 Indian Dance and American Music
What puts them on the map: The Indian Dance Educators Association (IDEA) continues to be a treasure here in the DC area for over 20 years, delivering South Asian dance performed by both local and Indian dancers. Their latest performance will interpret poems through six different Indian classical dance styles set to American and Indian music. Don't miss this Indian gem of culture, choreography, and costumes on Saturday, November 19 at 8 pm.
You might also like: Tinariwen or Ballaké Sissoko & Vincent Segal.
Keep an eye out on where Wolf Trap will take you next on this season's itinerary. View schedule.
Recommended Posts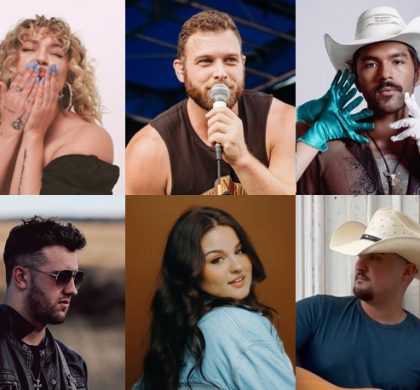 Nov 27, 2023 - The Barns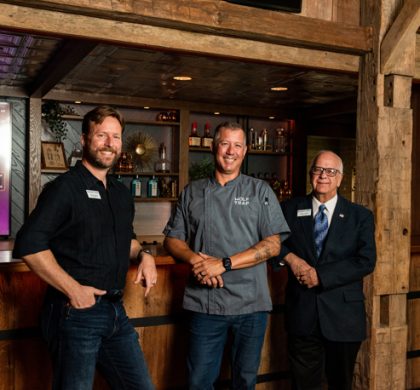 Nov 08, 2023 - The Barns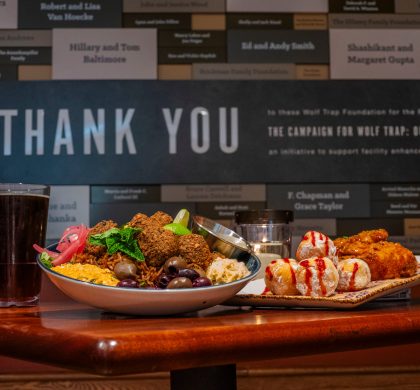 Nov 03, 2023 - The Barns