---
Barns Broadway Babies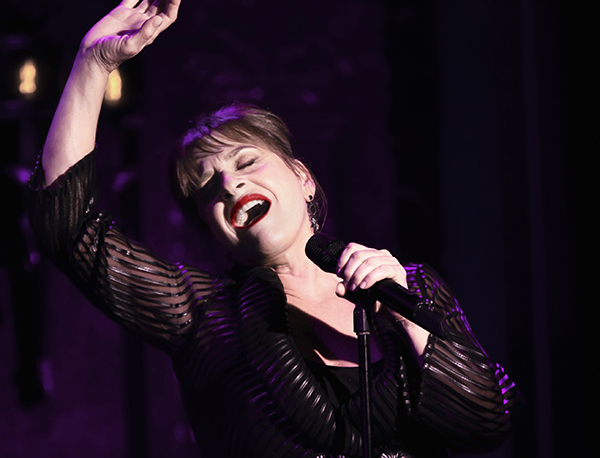 Sep 28, 2016
The Great White Way might be over 200 miles away, but you don't have to trek up to New York City to see Tony winners and Broadway favorites. Get up close and personal at The Barns.
Dee Dee Bridgewater
October 5 at 8 pm
"Ease on Down the Road" and witness Dee Dee Bridgewater's powerhouse vocals that earned her a Tony Award for her role as Glinda in the original cast of The Wiz on Broadway, as well as an Olivier Award nomination for her performance as Billie Holiday in Lady Day on the West End. Her most recent album, Dee Dee's Feathers (2015) vibrantly pays tribute New Orleans and the Big Easy's distinct jazz sound.
Patti LuPone
Don't Monkey with Broadway
October 7 + 8 at 8 pm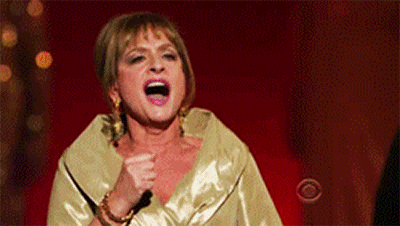 You don't have to "dream a dream," Patti LuPone, one of the most successful Broadway actresses of all time, will be here soon. She is the winner of two Tony Awards for her roles in the original production of Evita and the revival of Gypsy. Not to forget about her work across the pond, she has also won several Olivier Awards, including one for originating the role of Fantine in the London cast of Les Misérables.
Laura Benanti
October 29 at 3 pm & 8 pm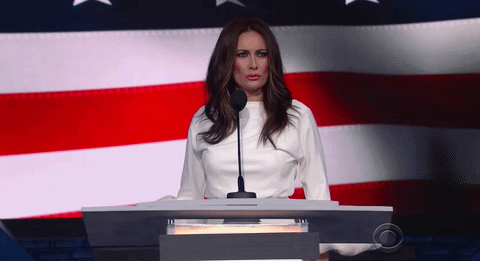 She's not just a talented Tony-winner, she's also virally hilarious. Laura Benanti made her Broadway debut in the 1998 revival of The Sound of Music taking over the role of Maria. She also appeared in Into the Woods, Gypsy with Patti LuPone, and, most recently, She Loves Me. Expect more than just a typical cabaret from this hilarious actress.
Aaron Tveit
January 21 at 8 pm
January 22 at 7 pm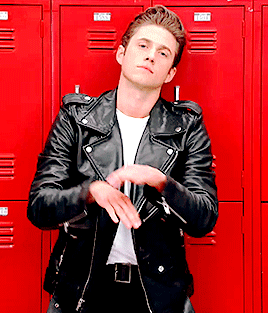 Aaron Tveit is the one that you'll want to see next year. From Broadway to film to movies, it's nearly impossible to have missed him playing the quintessential musical heartthrob. His credits include Fiyero in Wicked, Enjolras in the 2012 film version of Les Misérables, and Danny Zuko in Grease Live! on Fox.
Bonus: The Gay Men's Chorus of Washington, DC
April 15 at 4 pm & 8 pm
Though not strictly Broadway per se, The Gay Men's Chorus of Washington, DC knows how to bring a theatrical element to all of its shows. Featuring a cappella performances from vocal ensembles Potomac Fever and Rock Creek Singers, their performances will salute some of the most acclaimed British pop greats from Queen to Adele.
Recommended Posts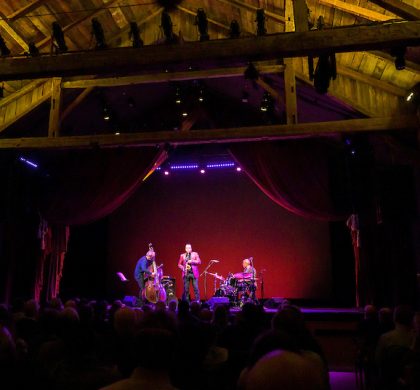 Mar 02, 2023 - The Barns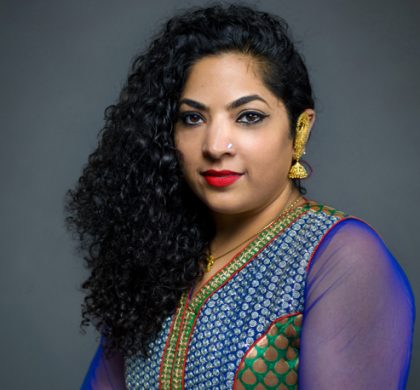 Feb 02, 2023 - The Barns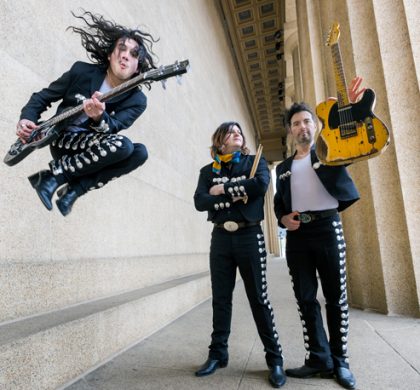 Jan 20, 2023 - The Barns