---
Emerson String Quartet: A Living Legacy of Chamber Music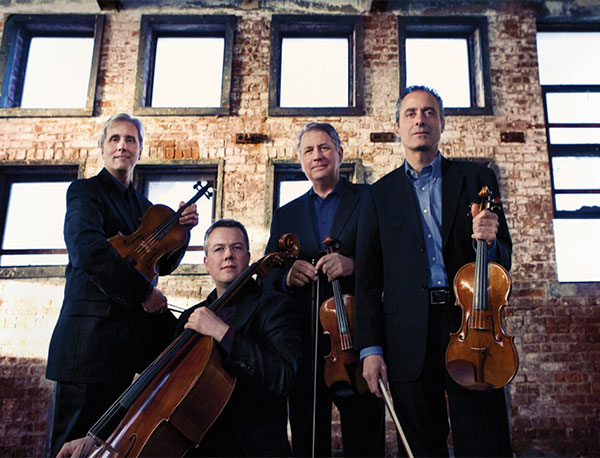 Sep 12, 2016
Smaller is often better. These are words that chamber musicians live by. The grandeur of Beethoven's symphonies, for example, is undeniable, but his late string quartets are often thought to be superior, reflecting a depth and complexity that the composer achieved only in his later years.
For 20 years, Chamber Music at The Barns has followed the same principle, making Wolf Trap's most intimate venue home to some of its finest performances.
This 20th anniversary season is shaped by the Emerson String Quartet, now celebrating an anniversary of its own: 40 years as one of the country's most esteemed ensembles.
In serving as Artistic Advisors and helping to curate the season, the Emerson draws on many of its strengths: its mastery of the string quartet repertoire, its championing of new musicians and composers, and its ability to keep the needs of the group in harmony with those of its members.
Emerson audiences "feel a certain kind of dynamic tension and equilibrium, a balance between the four personalities," says Eugene Drucker, one of the group's violinists. "But there's an intensity that comes from the fact that we're four distinct individuals. We've always valued the projection of the individual voices in addition to the blend that's necessary to creating a string quartet's sound."
This perspective is evident in the Emerson's programming of Chamber Music at The Barns, which features collaborations between Emerson members and musicians they have selected, such as Emerson violinist Philip Setzer's season-opening concert with pianist Wu Han and former Emerson cellist David Finckel.
The individual/group dynamic also shapes the way the Emerson teaches at SUNY Stony Brook, where it is Quartet-in-Residence. Among its most illustrious students are the members of the Escher String Quartet, who appear at The Barns in March, having first worked with the Emerson a decade ago. "They stood out as being an exceptionally gifted string quartet, and we brought them back to Stony Brook as a sort of junior Quartet-in-Residence," Drucker says. And in Passing the Torch, Drucker will join Emerson violist Lawrence Dutton and cellist Paul Watkins in presenting and performing with three of their latest SUNY protégés. Each trio will perform separately, then they will join forces for Brahms' Sextet No. 1.
The full Emerson String Quartet concludes the Barns season with the DC-area premiere of Mark-Anthony Turnage's Shroud, a new co-commission by Wolf Trap Foundation. Drucker, who is still working through the score, says, "It's a contemporary language, but not inaccessible. It has quite a wide variety of textures for the Quartet." At the same time that it welcomes new music, the Emerson also celebrates monumental works of the past; the evening concludes with one of Beethoven's late quartets.
For the complete schedule of the 2016–2017 Chamber Music at The Barns season, visit wolftrap.org/chamber.
Recommended Posts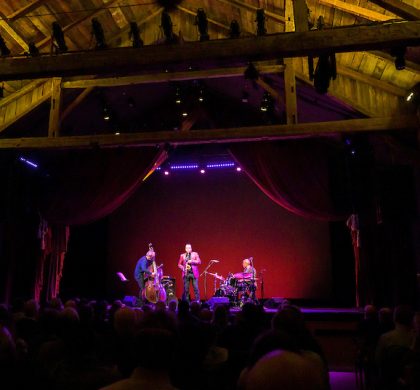 Mar 02, 2023 - The Barns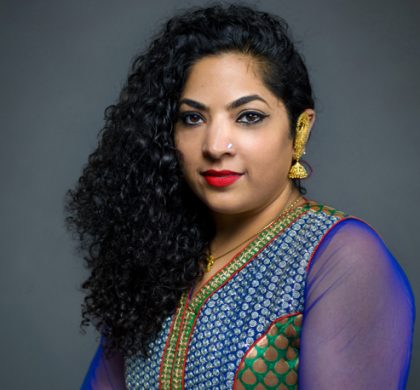 Feb 02, 2023 - The Barns