---
Perfect Pairings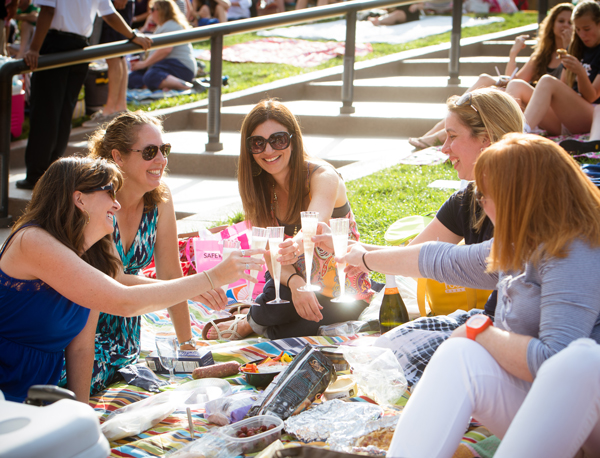 Aug 15, 2016
What's better than an evening on the lawn at Wolf Trap with a cold beverage in your hand enjoying a show with friends and family? Whether its beer or wine, cocktails or other delectable beverages, everyone is sure to have a great time. With that in mind, Wolf Trap decided to check in with  local experts at Vienna Vintner and Norm's Beer and Wine for some perfect drink and show pairings. Here are their recommendations plus some non-alcoholic options as well. Cheers!
Kristin Chenoweth – August 21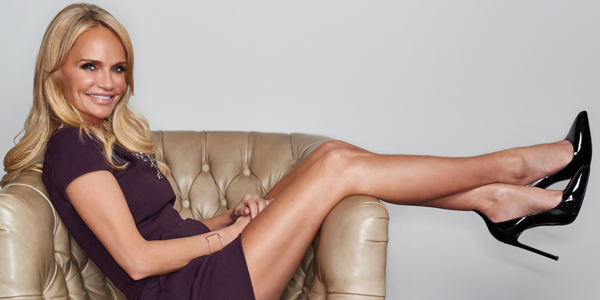 Wine (Vienna Vintner)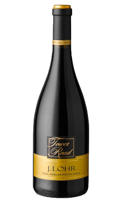 For such a talented, bubbly singer, we have two options that would be perfect to sip while listening to Kristin belt her tunes.  First off, we recommend a big, full-bodied red that comes from a tiny grape, the J.Lohr Tower Road Petite Sirah.  Although J.Lohr is a fairly well-known producer, the Tower Road series are all single vineyard wines. This Petite Sirah from Paso Robles, CA,  is rich and full-bodied with concentrated blackberry jam and cassis notes. The tannins are smooth as silk.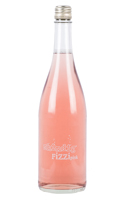 If you want something that brings you back to Kristin's New York Broadway roots but still has some country charm, try Shindig FiZZi Pink, a Brut, completely dry bubbly that is like a zesty berry explosion. Surprisingly, this great little bubbly is gown and produced by Brooklyn Oenology. The cabernet franc grapes come from the New York Seneca Lake region in the Finger Lakes.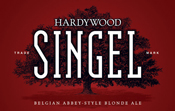 Beer (Norm's Beer and Wine)
While enjoying the dulcet tones of Kristin's vocal stylings, we recommend the Hardywood Singel. This Belgian blonde ale is sophisticated in its balance between tropical fruit notes, spicy hops, and has a dry finish.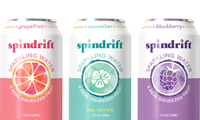 Non-Alcoholic
You'll be the most "Popular" concert-goer on the lawn with a sparkling beverage that pairs perfectly with Kristin's bubbly personality. Spindrift sparkling waters made with real squeezed fruits like watermelon, cucumber, and raspberry-lime will quench your thirst on a hot day. No preservatives and no sugar, these refreshing drinks are America's first and only line of sparkling beverages made with real squeezed fruit.
Ricky Martin – August 24 & 25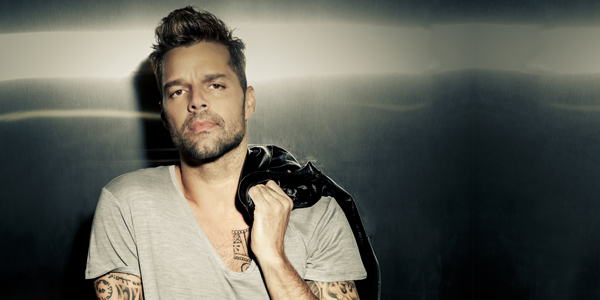 Wine (Vienna Vintner)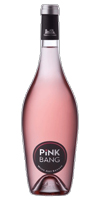 For someone as spicy as Ricky Martín you need something to help you dance as you listen to "Livin' la Vida Loca" or "She Bangs," so we have two great wines to choose from. If you want to keep cool while dancing, we recommend the Pink Bang Rosé. A wonderful Greek wine made from syrah and Touriga Nacional grapes, this rosé has flavors of soft litchi with notes of rose, strawberry, cherry and hints of violet.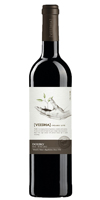 For those who prefer to savor their reds, we have Veedha Douro Tinto, a blend of Touriga Nacional, Touriga Franca, and Tinta Roriz sourced from the higher altitude Quinta do Arnozelo in the Douro Superior of Portugal. The nose is very fragrant with ripe blackberry fruit, vanilla, honeysuckle, and dark chocolate aromas. Aged in new 225 liter French and Hungarian oak barrels, this elegant, fresh, clean red is medium bodied, well balanced, and, like Ricky Martin, quite charming.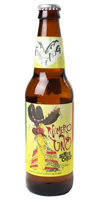 Beer (Norm's Beer and Wine)
Summer is in full swing and what better way to enjoy the hot sounds of Ricky Martin than with Flying Dog Numero Uno Summer Cerveza. Agave and lime zest are added to the lager to give a zesty and crisp finish. Enjoy a can or two on the lawn!
Non-Alcoholic
Feel like you're in the tropics with a virgin piña colada. The national drink of Puerto Rico made with coconut cream, pineapple juice, and crushed ice will have you "Livin' la Vida Loca" in no time!

Don Henley – September 7 & 8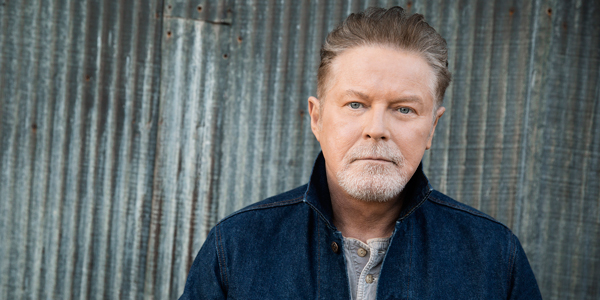 Wine (Vienna Vintner)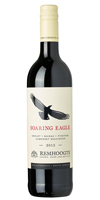 For one of the founders of the Eagles, and a revolutionary for recording artists we thought the Soaring Eagle Red Blend would be a great wine. Although not the jammy, fruit bomb that you generally get from California, this wine has complexity, and layers like a fine Bordeaux. Like the many layers and music styles Don is known for. Soaring Eagle is a blend of Cabernet, Shiraz, and Merlot and it has flavors of rich red plum, sweet tobacco, and a soft pepper spice that would pair wonderfully with dry-aged cheeses and charcuterie.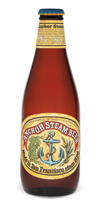 Beer (Norm's Beer and Wine)
Don Henley is a classic artist. For that reason we decided to pair him with a classic — Anchor Steam. The hazy amber color is appealing right away and it leads to a slightly roasty and creamy flavor from the caramel malts used. A little sweet and a little bitter, this beer will go great with anything Don plays.
Non-Alcoholic
It's not summertime without lemonade: The perfect drink to have in hand while listening to "The Boys of Summer." A classic summer drink for a classic rock show. Just lemons, water, sugar, and any additional flavors wanted.
To purchase the wine and beer selections listed here, visit:
Vienna Vintner 
233 Maple Ave E
Vienna, VA 22180
Norm's Beer & Wine
136 Branch Rd SE
Vienna, VA 22180
Recommended Posts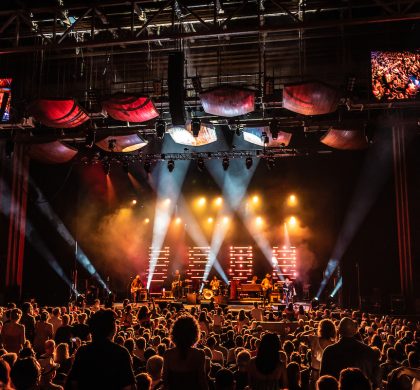 May 23, 2023 - Summer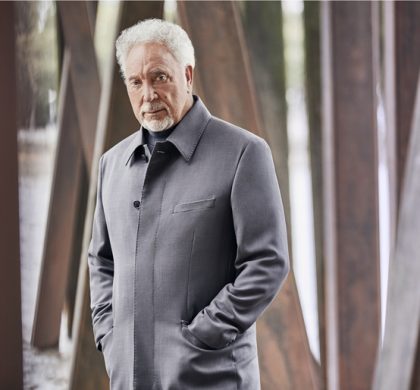 Sep 14, 2022 - Summer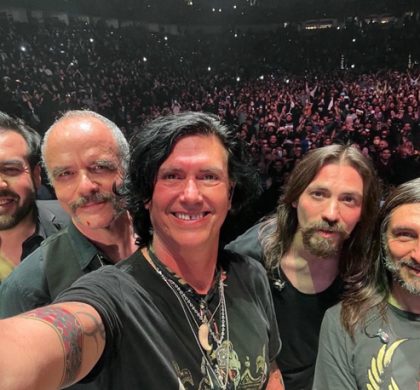 Aug 30, 2022 - Summer