---
Q&A: Eric Stevens, Head of Live Entertainment at DreamWorks Animation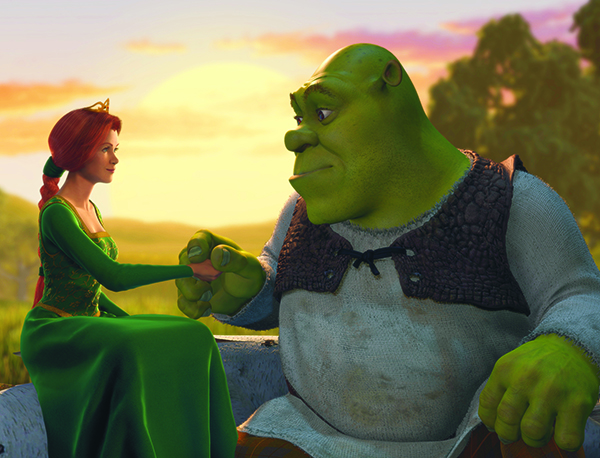 Jun 28, 2016
On Thursday, June 30 come experience thrilling music from Kung Fu Panda, Madagascar, Shrek, How to Train Your Dragon, and more, as DreamWorks Animation's greatest stories and beloved characters inspire and delight audiences of all ages. To hear more about this world premiere performance, we talked to Eric Stevens, head of live entertainment at DreamWorks Animation:
Q: Film shows with the National Symphony Orchestra (NSO) are always a Wolf Trap summer favorite – we've had Raiders of the Lost Ark, Back to the Future, Pixar, and more. Can you talk about what makes the DreamWorks Animation in Concert different than others our patrons might have seen before?
A: We are so thrilled that Wolf Trap and the NSO will be performing the DreamWorks Animation in Concert event.  Unlike shows featuring a single movie, this production is truly a celebration of our studio and the incredible collaboration of our filmmakers, artists and world-class composers that have worked together to tell exciting stories and transport audiences to new worlds for over twenty years. There is something for everyone, as not only will audiences get to see all of their favorite DreamWorks' characters, but the concert features the diverse and incredible talent of the amazing composers we have worked with.  Where else can the audience enjoy the music of Hans Zimmer, John Powell, Harry Gregson-Williamns, Danny Elfman and many more in one special evening?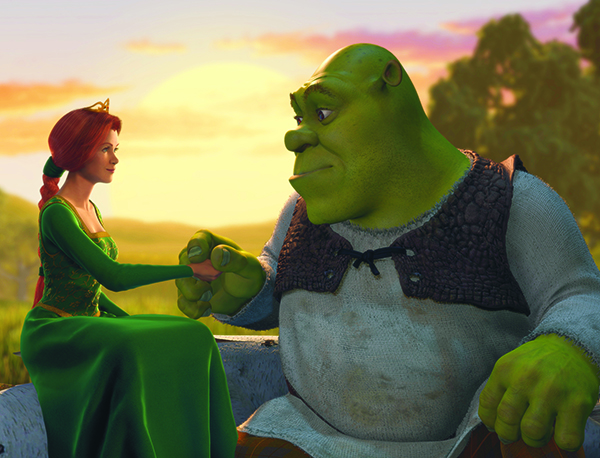 Q: How does the planning process work with a combination of so many different films and scores?
A: We are excited to be partnering with Justin Freer and the CineConcert team to produce the concert. The DreamWorks team worked closely with Justin, who is also the conductor for the event, to create a special evening that takes the audience on a journey that celebrates the adventure, humor and heart of DreamWorks Animation films. The show features not only favorite sequences from specific films, but unique montages capturing the spirit of many DreamWorks films all backed by one of the incredible scores created by our composers.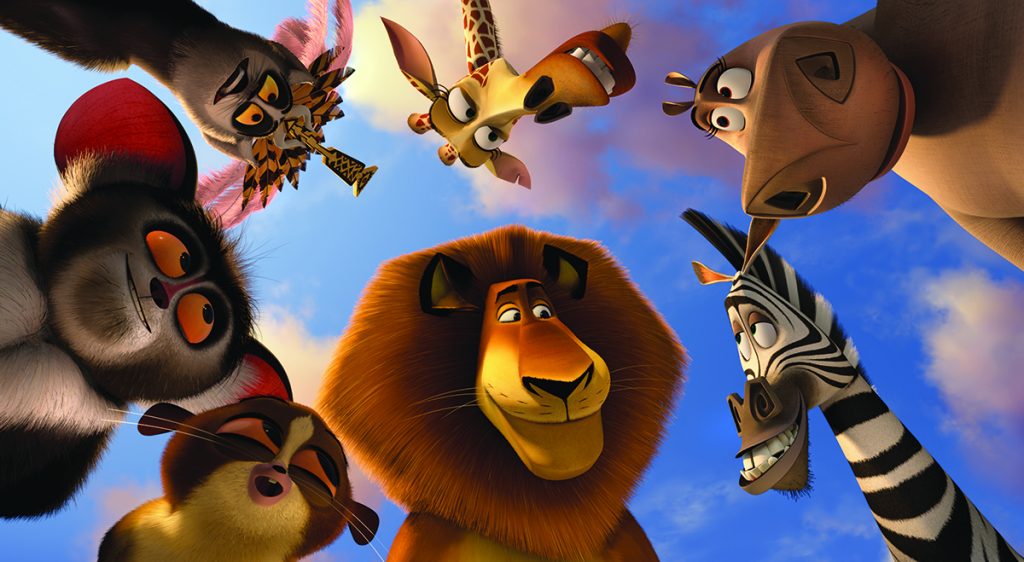 Q: As Head of Live Entertainment for DreamWorks, what other types of live performances do you produce aside from these live orchestra events? What do you like best about the live orchestra shows?
A: Our mission in the Live Entertainment group is to create new and exciting ways to bring our films and characters to life to a worldwide audience. This may range from Shrek the Musical on Broadway, a museum exhibition celebrating the film-making process at the studio, to a global arena tour bringing the world of How to Train Your Dragon to life. What excites me most about the DreamWorks in Concert event is that it showcases our films in such a unique and special way that celebrates the incredible collaboration with the composers that are part of the DreamWorks Animation family.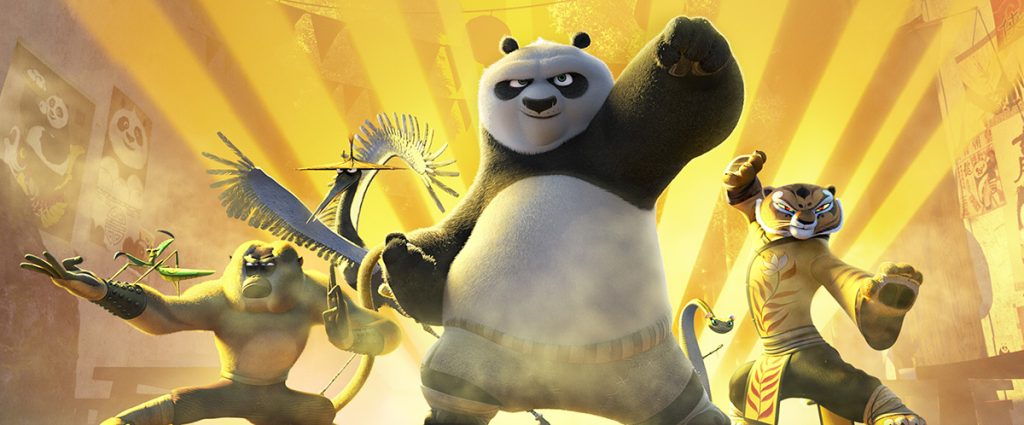 Q: What is your favorite part of this particular show?
A: To be honest, the whole show works beautifully together.  From the very beginning when the DreamWorks logo first appears, the audience will begin an evening of fun, laughter and adventure. But if I had to pick one, I am partial to a sequence featuring The Croods and the music by Alan Silvestri which showcases not only the film itself, but also highlights the animation process. And then of course there is a sequence that features all of the amazing flight sequences throughout our films…there is nothing like the sensation of soaring in the skies with a dragon. Okay. That's two.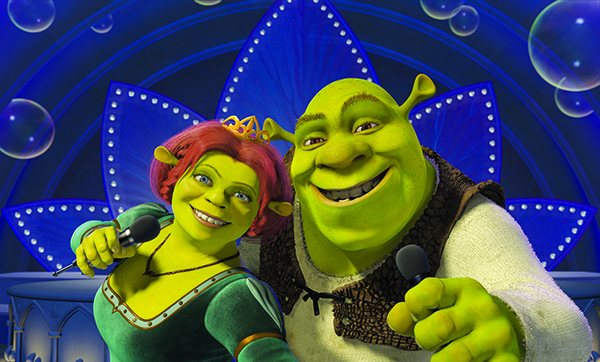 Q: Why should people come out and see this show?
A: There is truly something for everyone.  Young or old.  Film fan or music fan.  DreamWorks Animation in Concert is something the whole family can enjoy together.  Plus…since the show is only appearing a few places this year, I encourage Wolf Trap patrons to come out for a special night that is really a lot of fun.
This is your chance to see your favorite characters on screen, have a picnic under the stars, spend time with friends and family, and hear the National Symphony Orchestra live – all in one night! For more info, click here.
Recommended Posts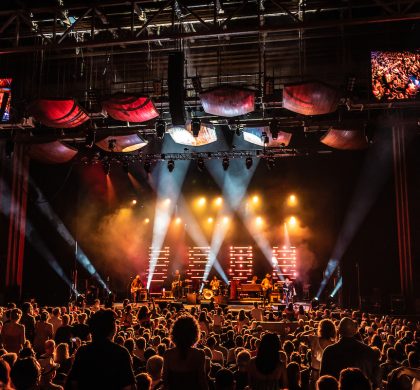 May 23, 2023 - Summer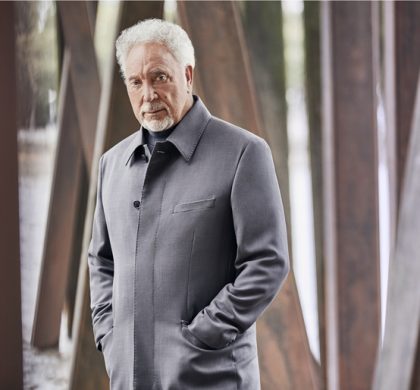 Sep 14, 2022 - Summer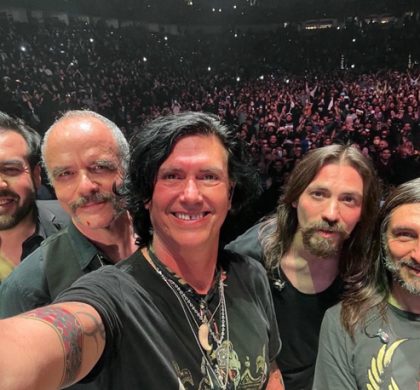 Aug 30, 2022 - Summer