---
Still Considering Whether to Give Opera a Try?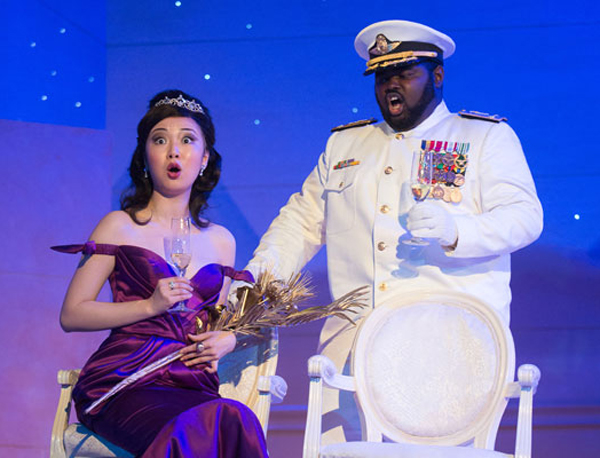 May 27, 2016
Not sure which Opera to see? Check out our recommendations!

La bohème (Aug 5) is widely considered one of the best operas for first-time opera-goers. You may be familiar with the plot, which inspired the smash-hit musical RENT and was the romantic inspiration in the movie Moonstruck. Recommended for: Hopeless romantics, anyone who loves the emotional pull of a great story.


The Rape of Lucretia (June 10, 12, 15, 18) is based on historical events, and the story has inspired countless works of art. WTO will also offer The Lucretia Project, a series of free community dialogues that explore the ways art addresses this challenging subject matter.
Recommended for: Political junkies, history buffs.




L'Opera Seria (U.S. Premiere – July 15, 17, 20, 23) is anything but serious. This comic opera goes behind-the-scenes at an opera house, poking fun of the conventions of opera in an ensemble show that leaves audiences in stitches.
Recommended for: Gossip hounds, comedy fans.
Music has no boundaries
Whether classic rock or classical repertoire, great music is transcendent. Opera newcomers quickly learn that while many operas are in foreign languages, music communicates ideas and emotions that go beyond the words. Add in lush costumes and detailed sets, superb acting, and English translations projected above the stage, and most newcomers report that it's easy to follow along. Want to understand the plot, characters, and music like a pro? A quick Google search will help you get up to speed. Or, come early to catch one of Wolf Trap Opera's lively—and free— preshow talks.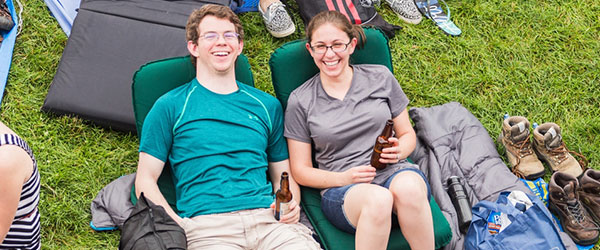 Just like you
Wolf Trap Opera fans range from 8-year-old lain of "lain Loves Theatre" fame to 30-something bloggers and yes, a few grandmas too.
Fully 30% of American opera-goers are under the age of 35, according to research from the National Endowment for the Arts. Fun fact: Most operagoers are regular "Joes," but notable fans include Chicago Bulls' Pau Gasol, actress Sarah Jessica Parker, comedienne Retta, and Supreme Court Justice Ruth Bader Ginsburg.


What (NOT) to wear
At Wolf Trap, opera is casual and comfortable. While you're welcome to trot out your Sunday best, you'll often see audiences in jeans and a tee.
Prefer to watch in your pajamas? Get instant streaming of Wolf Trap Opera's The Ghosts of Versailles free on wolftrap.org/streaming.
Recommended Posts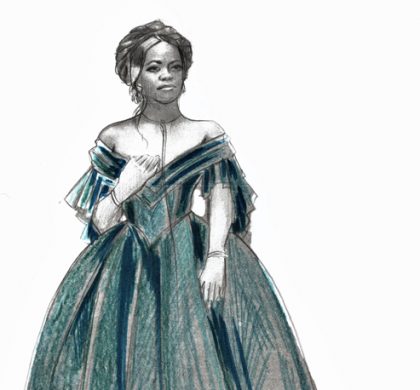 Jul 05, 2022 - Opera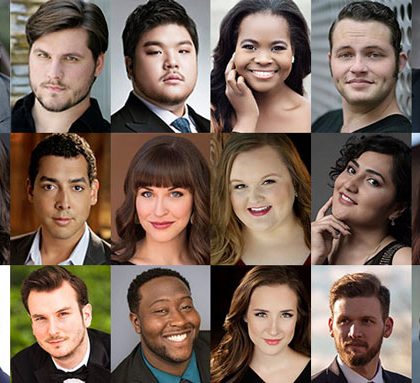 Jun 29, 2020 - Opera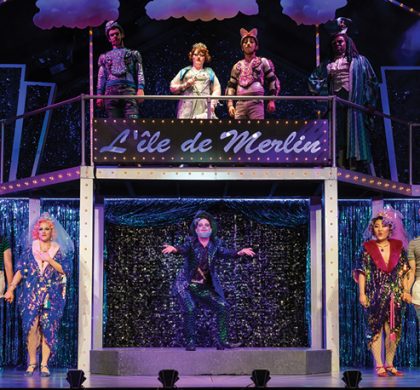 May 20, 2020 - Opera