---
On the Path to Stardom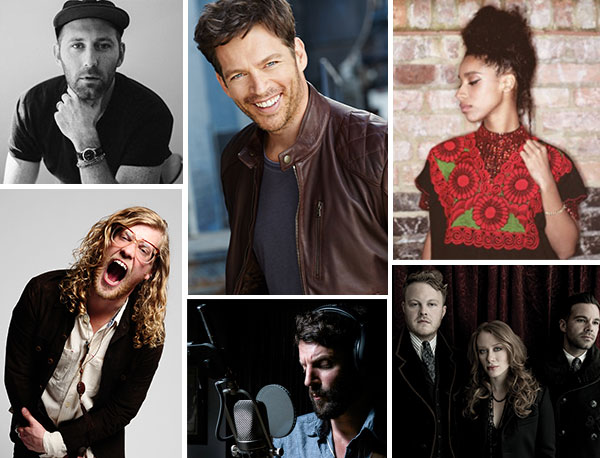 Apr 11, 2016
Every year, thousands of people gather at Wolf Trap to enjoy spectacular performances from legendary headliners. With opening acts, audiences get a first look at artists who could be the next big thing. Plus, they can experience the thrill of looking back to tell their friends, 'I was there when they were just starting out!' There have been several amazing openers throughout the years who made it big, and even more that you should be on the lookout for during Summer 2016.
Country superstar Brad Paisley and the chart-topping Amos Lee are just a few stars who were Wolf Trap openers before headlining sold-out houses. Recent Grammy performer Andra Day—one of the hottest new artists on the R&B scene—opened at the Filene Center just last year. Harry Connick Jr. made his first Wolf Trap appearance at 20. Several Grammy Awards later, fans have gotten to see his career develop as he returns to Wolf Trap frequently—June 18 marks his 13th appearance! The enigmatic Ray LaMontagne, who appeared in 2006, will perform at the Filene Center on June 19 with songs off his new album Ouroboros, which has already reached No. 2 on Billboard's Top Rock Albums chart.
With Wolf Trap's history of featuring openers on the path to stardom, you won't want to miss some of these new performers. June kicks off with rapper Wale, a DC native whose last 4 albums hit the No. 1 spot, and R&B singer Allen Stone, who has performed his song "Freedom" on shows like Late Night with Seth Meyers and Conan (both artists appear on June 4). Acoustic-based Americana trio The Lone Bellow takes the stage on June 16 with songs from their 2 Billboard-charting albums. Look out for indie-pop duo A Great Big World (August 10), whose collaboration with Christina Aguilera on "Say Something" has become an international hit.
Mat Kearney—who you might be familiar with from songs featured on TV, like "All I Need" from Grey's Anatomy and "Closer to Love" from The Vampire Diaries—performs August 22. Then, on September 10 see British singer/songwriter Lianne La Havas, whose debut album Is Your Love Big Enough? won an iTunes' Album of the Year Award. With top-notch artists on the rise like these—and many more—it's no surprise that Wolf Trap audiences are often as excited for the openers as they are for the main acts!
For more info on these artists, as well as other performers featured this summer, visit wolftrap.org!
Recommended Posts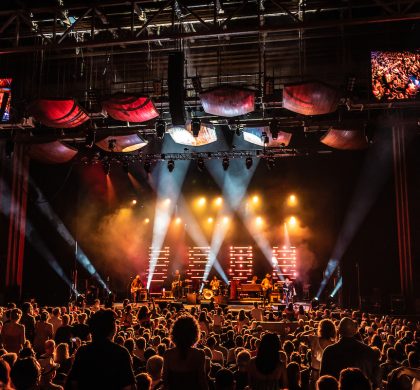 May 23, 2023 - Summer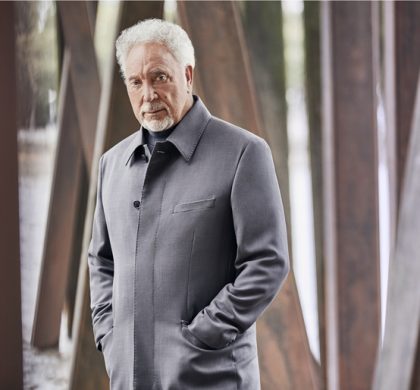 Sep 14, 2022 - Summer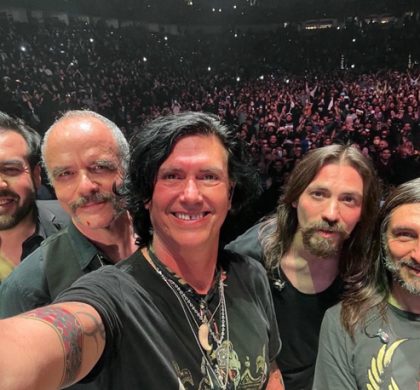 Aug 30, 2022 - Summer