---
Wolf Trap & Northrop Grumman: Partners in STEM Learning Through the Arts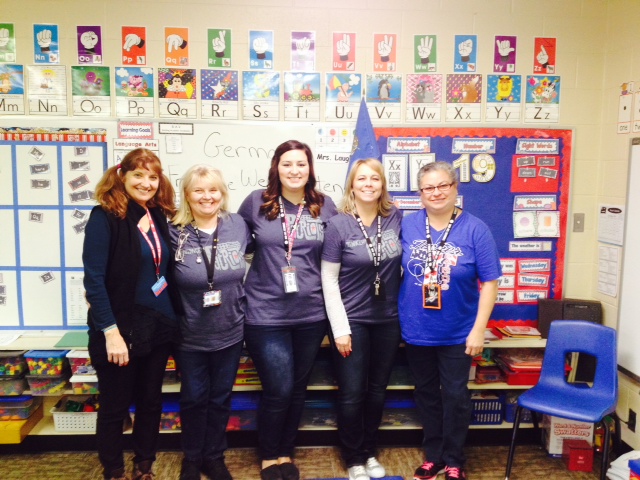 Jan 07, 2016
It's time to go back to school! After a winter vacation, Wolf Trap Institute for Early Learning Through the Arts is returning to classrooms across the country with its powerful blend of teacher training and in-class services for young learners. For the fourth year, Northrop Grumman Foundation is supporting Wolf Trap residencies that use arts-based strategies to help pre-K and Kindergartners develop science, technology, engineering and math (STEM) skills.
Providing unique education experiences related to STEM is the Northrop Grumman Foundation's top priority. The Foundation supports diverse and sustainable national-level programs, like Wolf Trap, that enhance the education experience for children and provide teachers with the training and tools they need to be successful in the classroom. Currently, Northrop Grumman supports Wolf Trap residencies in 10 communities across the U.S.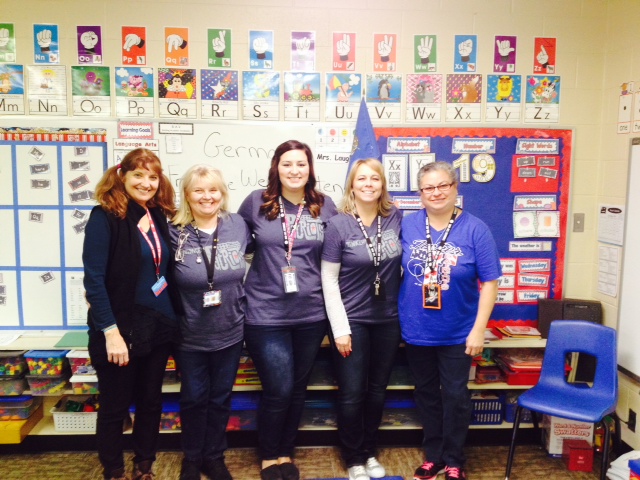 Pictured: Teaching Artist Mary Gresock and kindergarten teachers Connie Siler, Sandi Laughlin, Terry Maxfield, Brittany Brown in Oklahoma City.
One such residency involved Master Teaching Artist Melissa Richardson, who worked with four preschool classrooms at Parkview Heights Elementary School and Papillion-La Vista Early Childhood Center in Omaha, Nebraska. By engaging teachers across multiple schools, Melissa and Wolf Trap are building sustainable communities of educators who have the knowledge and skills to use arts-integrated teaching through the school day.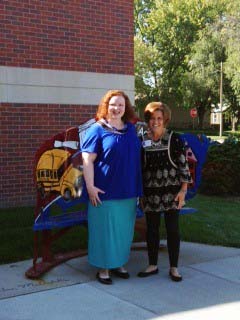 Melissa worked directly with teachers and children in their classrooms, modeling character dramatization as a tool to further engage the children in learning about animals, plants, and their environments. She then guided the teachers in developing their own arts-integrated curricular experiences. Additionally, she presented a Family Involvement workshop called "Everyone's an Actor!" that gave parents the chance to engage in arts experiences with their children and see how these experiences can be applied at home.
Visits continue this winter in Hawthorne, California, North Highlands, California, Huntsville, Alabama, and Mechanicsville, Maryland. Stay tuned to our Facebook page for more information and updates on these visits!
Recommended Posts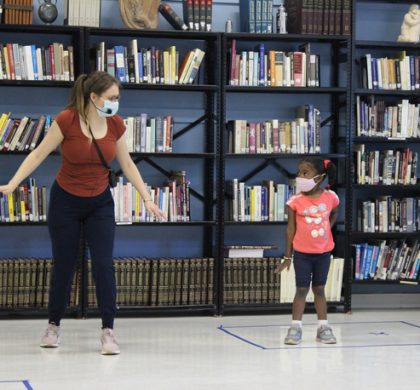 Nov 28, 2023 - Education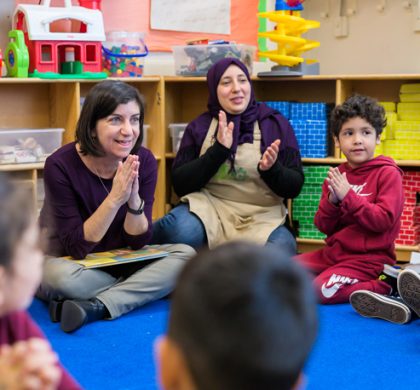 Nov 08, 2023 - Education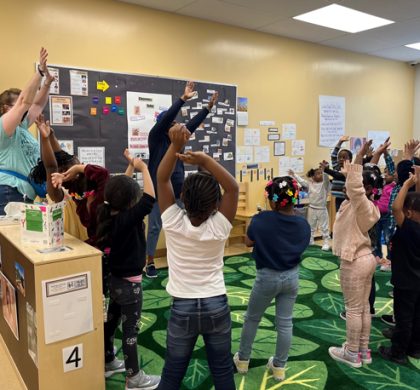 Nov 08, 2023 - Education