---
The Barns Celebrates 35 Years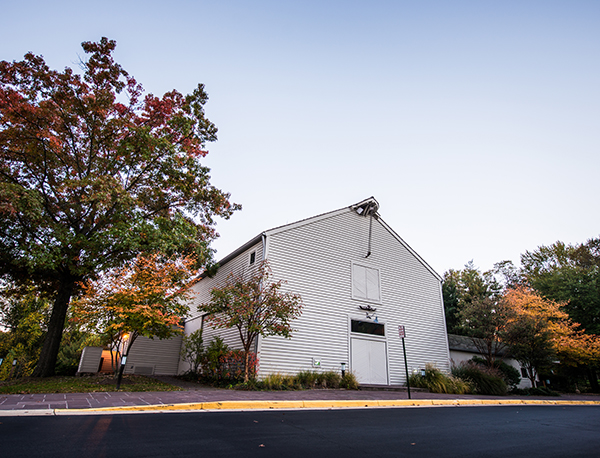 Nov 04, 2015
Presenting Extraordinary Artists Under its Rustic Roof
Wolf Trap is a foundation for the performing arts—one that supports an inspiring, nurturing, provocative, and enduring environment for artists and audiences. When Wolf Trap founder Catherine Filene Shouse relocated two 18th-century barns from upstate New York to Virginia to serve as a performance space, she strengthened that foundation significantly.
In The Barns, artists of every genre perform. New works debut. Up-and-comers gain loyal followers. Audiences sit just feet from legends who give their most personal performances. And the opera stars of tomorrow spend summers honing their craft.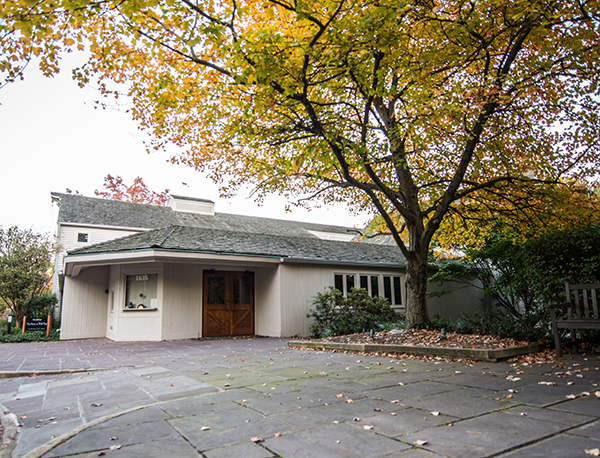 In The Barns, a 22-year-old Harry Connick, Jr. leaves stunned patrons thinking, "I bet that guy is going places." And a 35-year-old Harry Connick, Jr. returns to teach kids about jazz.
Top classical musicians delight in playing 18th-century chamber music in an authentic 18th-century setting.
Seasoned folk and blues rockers relish the exceptional acoustics. Art Garfunkel arrives skeptical of the spare, unvarnished sound and leaves as The Barns' latest convert. Veteran musician Leon Redbone admits sheepishly, "the sound is so good, it's intimidating."
After more than 3,000 performances, The Barns has reached its 35th anniversary season. Please join Wolf Trap in celebrating all that's been built on this one-of-a-kind foundation.
A home for opera
In 1981, Mrs. Shouse envisioned The Barns primarily as a home for Wolf Trap's burgeoning opera company. And so it has been for 35 years.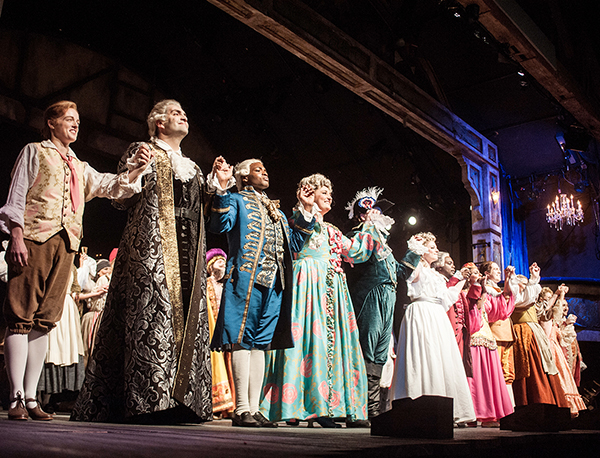 Each summer, around 30 of the nation's best young singers take up residency in The Barns to train and perform. Their voices, ringing from the rafters, will one day be heard in the world's top opera houses—with the program's fellows and interns leading production and administration behind the scenes.
The Barns is an unusually intimate and non-traditional space in which to experience opera, drawing new fans to the art form. It also allows Wolf Trap to present rare, seldom-heard works, in addition to well-known operas scaled to take advantage of the venue's aural and visual immediacy. And in The Barns, young performers get the opportunity to play lead roles, rather than appearing in the chorus of large-scale productions favored by other residency programs.
Wolf Trap Opera's more than 700 alumni include world-renowned singers like Denyce Graves, Eric Owens, and Dawn Upshaw.
A Gathering Place for Fans and the Artists Who Love Them
Soon after it opened, The Barns began hosting folk, rock, and other performances—expanding over three decades to include artists from every genre.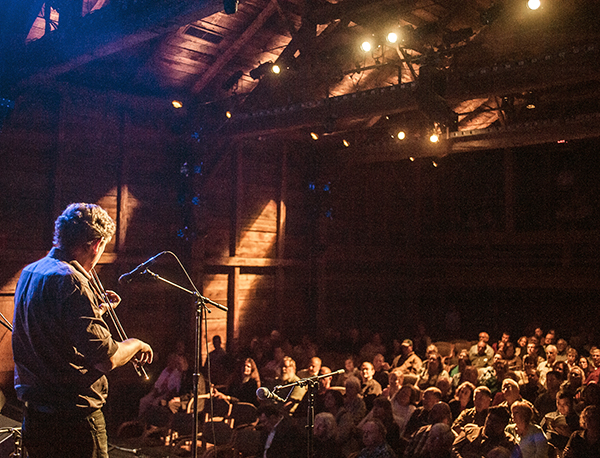 Many performers have built special relationships with fans at The Barns, returning eagerly and often—everyone from Grammy Lifetime Achievement Award recipient Tom Paxton to Rock and Roll Hall of Famer Nils Lofgren.
Among the regulars, The Barns has always featured artists on the rise—including such future luminaries as Lyle Lovett, Mary Chapin Carpenter, Vince Gill, Stanley Jordan, and The Avett Brothers. Fans have followed many of them to the Filene Center.
A Space for Experimentation
The Barns is owned and operated by the nonprofit Wolf Trap Foundation. Performances reflect one of the Foundation's guiding principles: challenging artists and audiences to push boundaries.
Creating innovative, original works
Over the years, Wolf Trap has premiered more than a dozen new works at The Barns, including a Grammy-nominated opera and several daring chamber music compositions that earned high praise from critics.
Introducing audiences to new artists and art forms
In addition to fan favorites, Wolf Trap introduces music lovers to lesser-known and unconventional artists. Many Barns patrons will give new performers a try simply because they love the venue.
The Barns also attracts new generations of fans to classical art forms. Opera and chamber music in particular—which may seem distant or impersonal in large, traditional concert halls—come alive at The Barns.
Providing established artists a place to try new things
David Crosby came to The Barns to support his new solo album. Brandi Carlile found it a perfect venue for her all-acoustic tour. Texas punk rocker Alejandro Escovedo showed up one night with a string quartet just to shake things up.
A Foundation for Building Lifelong Relationships
"The Barns tends to make friends of everyone," says Bob Grimes, production manager for 33 years. "Nearly all first-time performers mention the many years they've wanted to play here based on our reputation. Artists who've gone on to bigger venues return out of fondness for The Barns. The same is true for audiences. They keep showing up. And we work hard to make them feel at home."
The legendary Joe Ely, who has played with everyone from Bruce Springsteen to The Clash, exclaimed after a Barns gig: "Mamma, keep the barn door open!"—a sentiment echoed by thousands of artists over 35 years.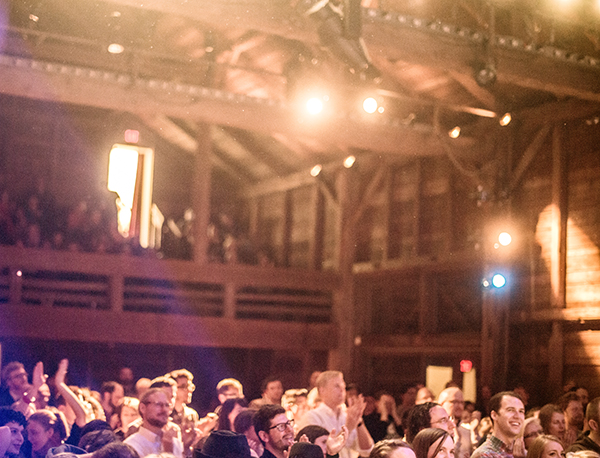 For more information or to view the lineup of The Barns at Wolf Trap, click here.
Recommended Posts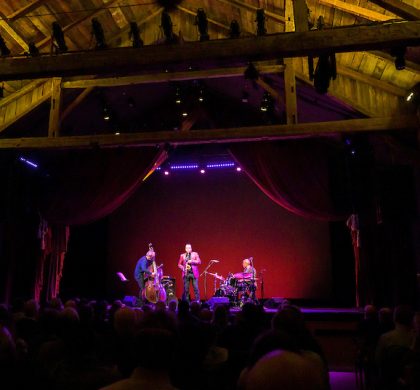 Mar 02, 2023 - The Barns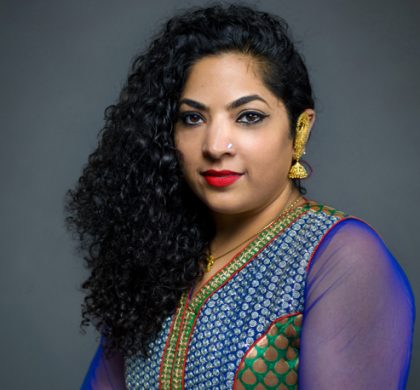 Feb 02, 2023 - The Barns