---
Wolf Trap Opera Audition Tour 2016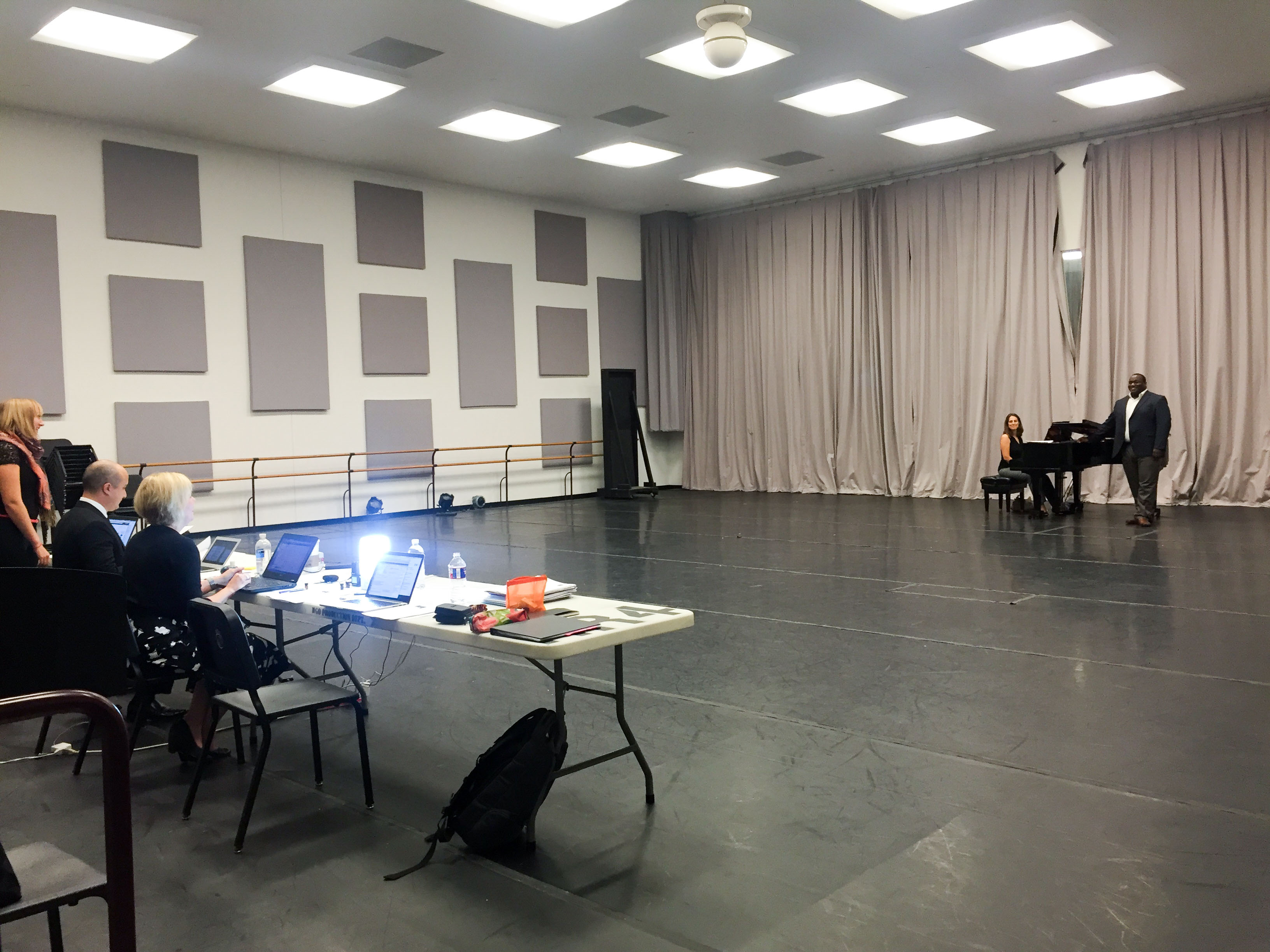 Oct 23, 2015
The Wolf Trap Opera team is currently on the fall audition tour, hearing over 500 singers in preparation for next summer's opera season. Kim Pensinger Witman, Wolf Trap Opera's Senior Director, takes us behind the scenes  of the audition tour and gives an update on the journey so far! For more updates on the Wolf Trap Opera team & the Audition Tour, click here – and look for our 2016 season announcement in early spring!
I love Kickstarter. I adore the fact that people with brilliant ideas and abundant ambition are able to get themselves in front of those with the resources to support them. So it's natural that Wolf Trap Opera's fall audition tour is one of my favorite times of year.
When we fan out across the country in search of the next generation of classical vocal talent, we're not offering cash prizes, but we are seeking people in whom we want to make an investment. They strut their stuff for about 10 minutes, and we decide who we want to feature in our operas next summer. (Hmmm… perhaps we're more like Shark Tank than Kickstarter. J)
The opera world is surprisingly crowded and competitive for aspiring professional singers. Our acceptance rate usually comes in at about 3%. (Yes, it's harder to get a summer singing job than it is to get into most Ivy League schools…) Every summer, there are only a couple hundred positions that offer both pay and experience, and there are many thousand singers applying for them. It's a tough world for the singers, but it's an exciting opportunity for us.
We're been on the road for about a month, and every day that we walk into the audition room we are faced with as exciting array of Singer Kickstarter packages – people who have refined this specialized skill for years, who have a burning desire to excel, and who have something fresh and exciting to share. If you get to a Wolf Trap Opera performance next summer, you too will get in on the ground floor of careers that will change the face of classical music in the 21st century.
Recommended Posts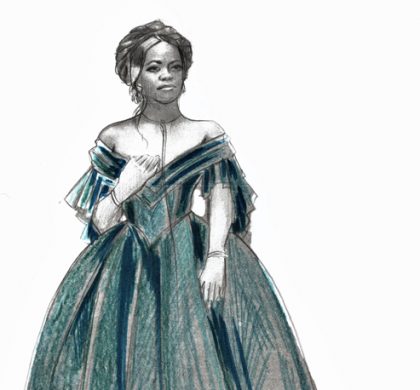 Jul 05, 2022 - Opera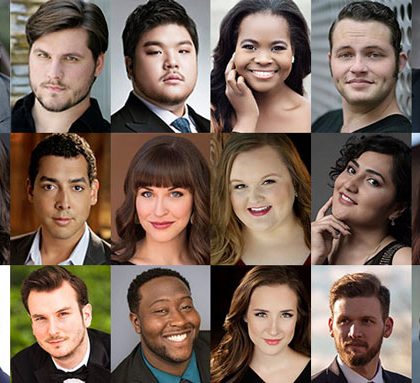 Jun 29, 2020 - Opera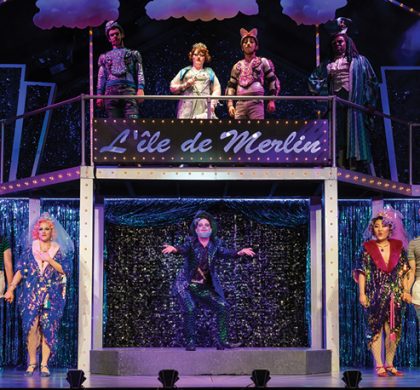 May 20, 2020 - Opera