---
A Taste of What's Coming to The Barns: Part IV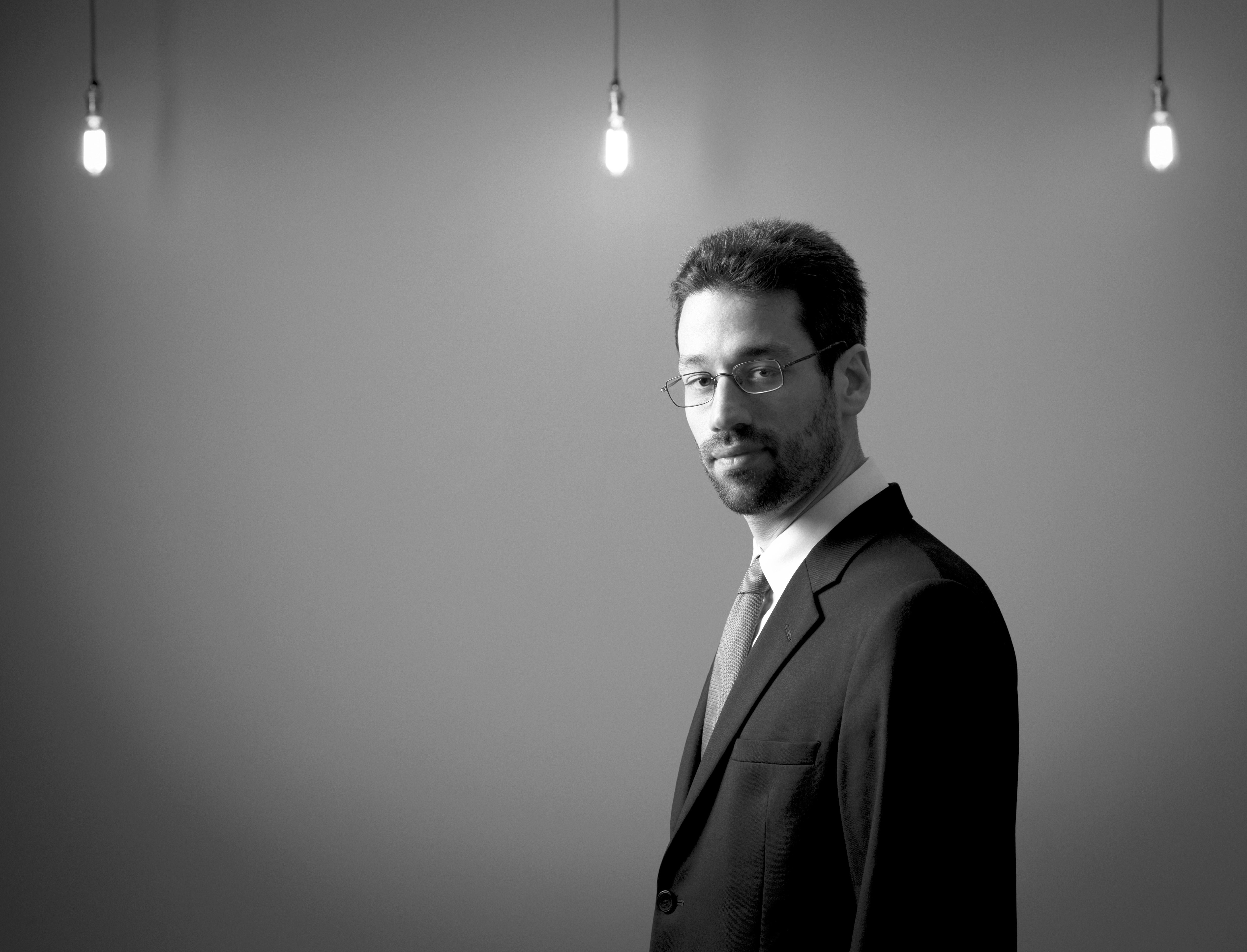 Oct 23, 2015
For the 4th installment in our series, hear about Jonathan Biss – who will kick off the Chamber Music Season at The Barns!
____
Jonathan Biss
Friday, October 23rd at 7:30pm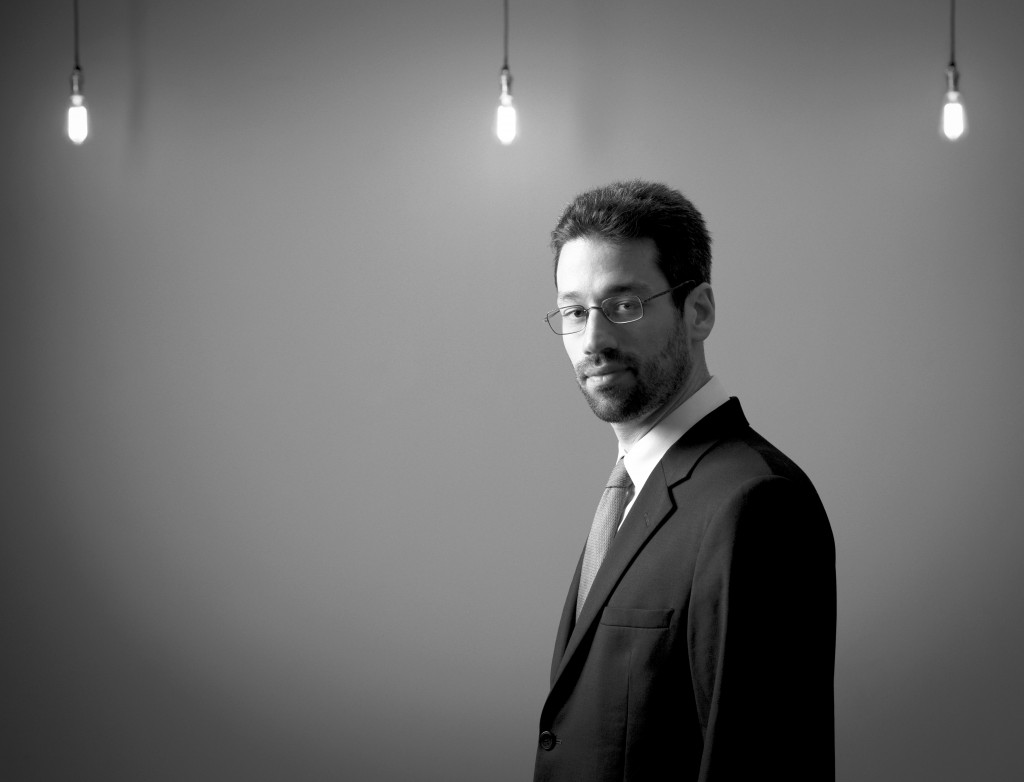 Jonathan Biss is not only the first artist to perform as a part of the Chamber Music at The Barns series this season, but he was actually the inaugural Founder's Day Celebration artist! A world-renowned pianist, Biss will perform a program that includes Mozart, Schönberg, and Schumann in a rare DC recital appearance.
In addition to his work as an artist, Biss is also serving as Wolf Trap's inaugural Artistic Advisor. After the show, Biss will attend a post-performance discussion where audience members will have a unique opportunity to interact with him & hear firsthand his thoughts on the upcoming Chamber Music season! For more details on this performance, visit wolftrap.org/b/102315.
Did you miss Pts. 1, 2 or 3 of the series? Click here to check them out!
Recommended Posts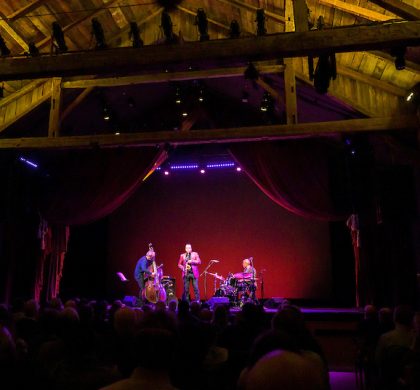 Mar 02, 2023 - The Barns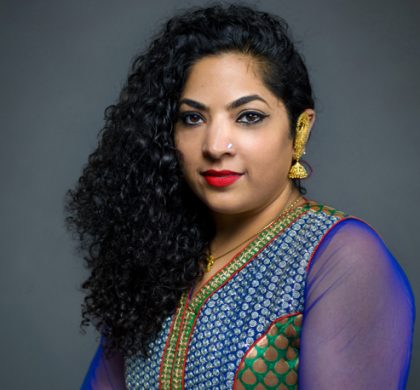 Feb 02, 2023 - The Barns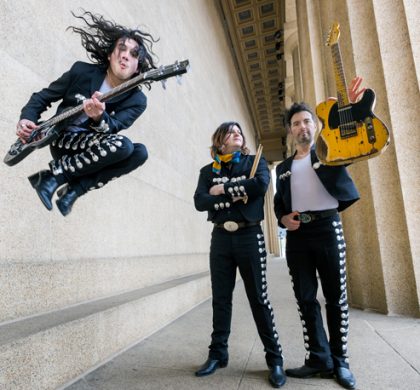 Jan 20, 2023 - The Barns