---
Small Miracles – India Residency with Master Teaching Artist Christina Farrell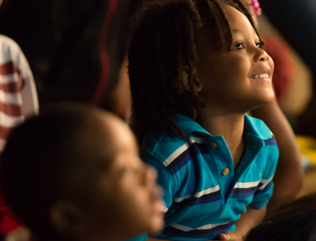 Oct 16, 2015
Wolf Trap Master Teaching Artist Christina Farrell will lead a 2-week in-class residency at a preschool in Rajkot, Gujarat in India. During this residency Christina will engage children, ages 3-5, in performing arts integrated sessions while also facilitating quality professional development for their classroom teachers. Enjoy her first blog post below! 
Education is a collection of small miracles.
As a Master Teaching Artist for the Wolf Trap Institute for Early Learning Through the Arts and Western Pennsylvania Wolf Trap affiliate, I've witnessed many small miracles… A child's eyes opening wide when he heard a drum "speak" to him. A shy girl standing up to "direct" her classmates. A boy with limited English skills telling an entire story through movement and song.
But the Wolf Trap approach isn't really magic. Studies show that young children learn best when all of their senses are enlivened – by moving, singing, exploring and wondering. Wolf Trap classroom residencies provide opportunities for children to deepen their experiences with language, math, science and social-emotional skills through the performing arts.
From October 19-30, I will lead a 10-session classroom residency with the MANJUL Playhouse and Nursery in Rajkot, Gujarat, India. The process for every Wolf Trap residency begins when the teachers submit profiles of their classroom to outline the learning needs for their students. In this case, I learned that the school serves 113 children, ages 2½ – 8. Most of the school's population is very poor, including orphans and other children of families with lesser means. This began the heart-wrenching process of uncovering statistics…
"UNICEF estimates that there are 25 million orphaned children in India in 2007. Another study estimates there are about 44 million destitute children and over 12 million orphan and abandoned children in India…"
With such large numbers, small miracles are even more important.
After reviewing the classroom profiles, I spoke with MANJUL's Principal and the five classroom teachers over a fickled Skype line. I learned that the children speak primarily Gujarati, the local dialect. They are learning single words or basic phrases in English, as well as the alphabet and numbers. The children enjoy singing and making music, but the teachers have not had experience integrating the arts into their curricular teaching. Since I'm a music and drama artist, we decided to focus on using creative movement, props and repeated refrains to support story comprehension and vocabulary development. Throughout the residency, the teachers will practice the arts strategies so they can continue to develop arts-integrated lessons independently in the future.
Before writing my lesson plans, I had to become familiar with some of the basic knowledge that the children are taught. Common fruits and vegetables include chikoo, brinjal (eggplant) and ladies finger (okra.) Domestic animals include buffalo and goats. The four seasons are winter, summer, monsoon and post-monsoon. The children will call me "Christina Didi," which means "older sister" – I love that. I'm certain there will be many giggles as I make mistakes or ask silly questions. The children will be my teachers, too!
As I begin to pack my suitcases, I do have some worries. (Have I planned well enough to overcome language and cultural differences? Am I prepared to meet unexpected challenges?) But after eight years of teaching Wolf Trap residencies, I have the unshakable knowledge that the arts bridge communication gaps and help children thrive, especially those who face the greatest obstacles. It is inspiring and humbling to support MANJUL's mission of nurturing the hearts and minds of children in need.
I'm excited to see what small miracles we create together!
——–
Read more and follow Christina's journey here and on Facebook! 
For more information on the Wolf Trap Institute for Early Learning Through the Arts & our Teaching Artist program, click here. 
Recommended Posts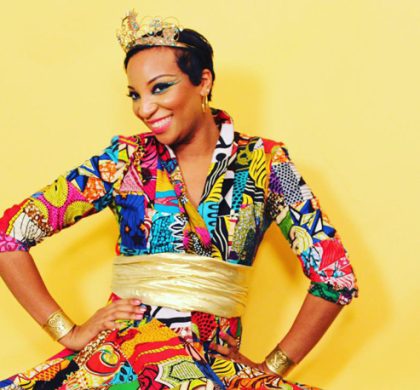 Jul 06, 2023 - Education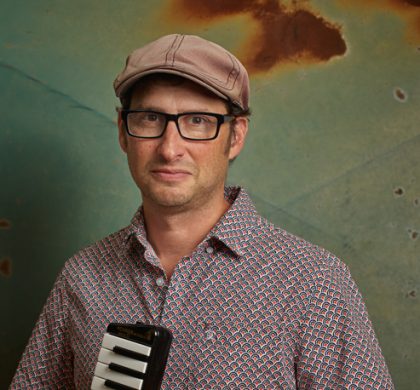 Jun 22, 2023 - Education