---
300 years old and 35 years young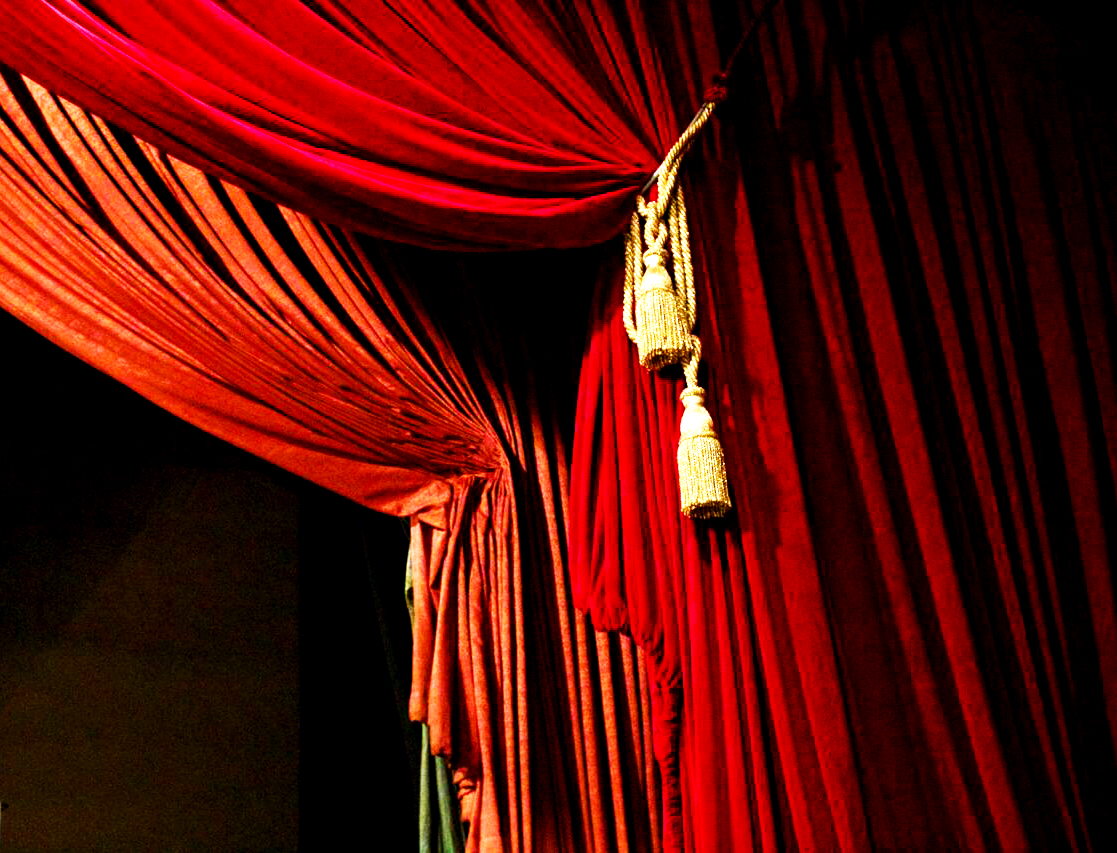 Oct 08, 2015
The 35th anniversary season at The Barns at Wolf Trap is just days away! To celebrate, we're sprucing up and  taking you behind-the-scenes to check out the changes going on in  this 18th-century venue in time for the opening!
Performance Space & Entryway
To start, we've added a pop of color to the walls and ceilings—and new carpeting in the hallways and balcony entrance. A gorgeous new recognition wall was installed to say thank you many of our donors. We also refreshed the outdoor landscaping and the courtyard's decking for everyone to enjoy.
A beautiful, passionate color, the red paint was chosen to assist our artists on stage! The original, lighter white color was distracting during performances—light would reflect off the walls and shine onto the stage. The new color also mimics the feelings of rich warmth echoed throughout the venue.
Dressing Rooms & Green Room 
To provide an even more memorable experience for our artists, we revamped the dressing rooms and the Green Room.
The Green Room is a lounge performers relax in when they're not on stage. The first recorded use of the term was in 1701, but the origin of it is unknown and has been the source of folk etymologies including: the term was a response to early stage lighting called limelight; the rooms were painted green to have a relaxing atmosphere and relieve performer's eyes from the on-stage glare; and that Shakespearean actors used to prepare for shows in rooms with plants to provide moisture for their voices.
Hungry for More
In addition to these updates, you'll now be able to enjoy a brand new menu at our bar! Delicious, made-to-order items will be available this season—including specialty flatbread and panini, homemade soups, fine wines, craft beers, and more. Come early to savor your food and drinks in the English Barn  or take them to your seat to enjoy during the show!
Preserving a Treasure
"The Barns is without question a special place for many of our patrons, donors, and performers, and I am certain that the preparations being made for the upcoming season will be met with the same excitement and enthusiasm that we all share here at Wolf Trap."—Garry Sikora, House Manager, The Barns at Wolf Trap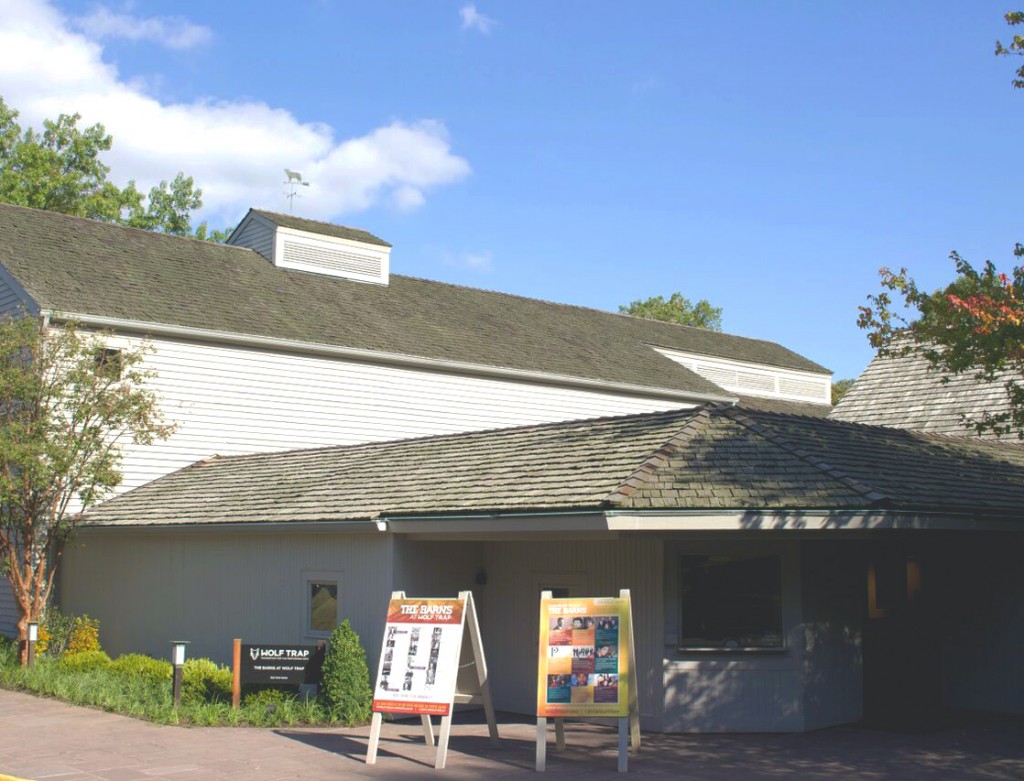 To learn more about The Barns season, visit wolftrap.org/barns.
P.S. Stay tuned to allaccess.wolftrap.org and our Facebook page to hear more about the latest additions to our enhanced menu!
Recommended Posts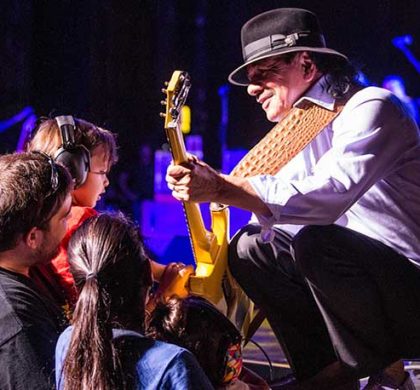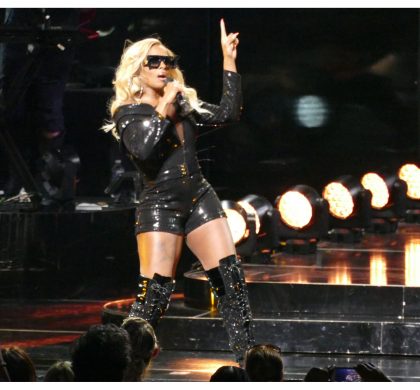 Feb 27, 2020 - Foundation, Opera, Summer, The Barns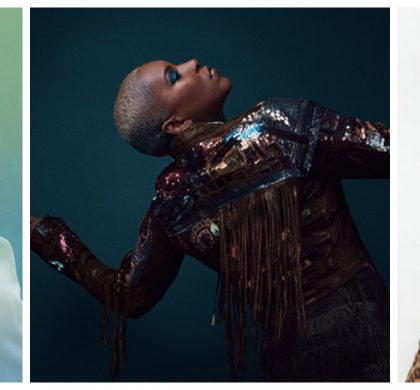 Feb 20, 2020 - Foundation, Opera, Summer, The Barns