---
Arvind's Spotlight: Rodrigo y Gabriela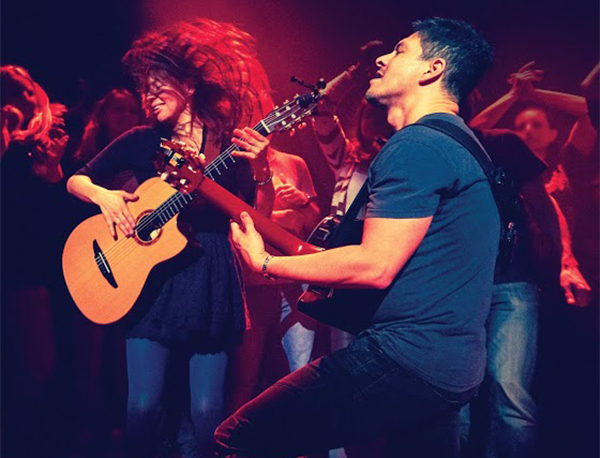 Aug 12, 2015
We all have shows that we love. Wolf Trap's President & CEO, Arvind Manocha, would like to share with you some of the ones he's most looking forward to.
Sunday, September 6 at 8 pm
"I just love them. We've had them twice before at Wolf Trap and I never get tired of seeing them live. How do you explain them to people who have never experienced them? Heavy Metal? Flamenco? Heavy metal flamenco? What they offer is visceral, totally unique, and honest. I find them to be quite freeing, actually—there's something about the physicality and the musicianship in combination which makes me forget about anything else in the world."
To see more performances featured in Arvind's Spotlight and to enter to win tickets to one of these shows sign up for email updates from Wolf Trap.
Recommended Posts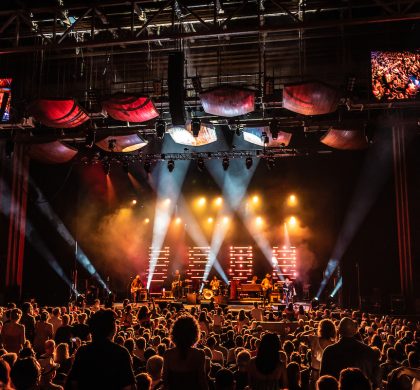 May 23, 2023 - Summer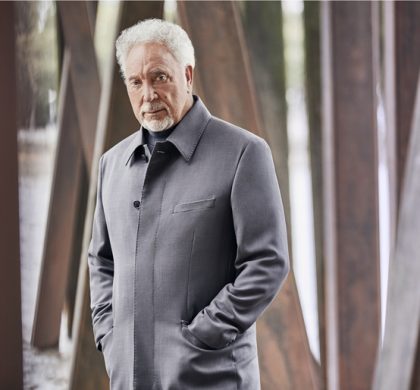 Sep 14, 2022 - Summer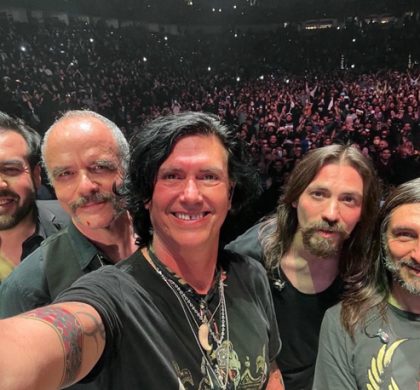 Aug 30, 2022 - Summer