---
Recipes from Executive Chef Chris Faessen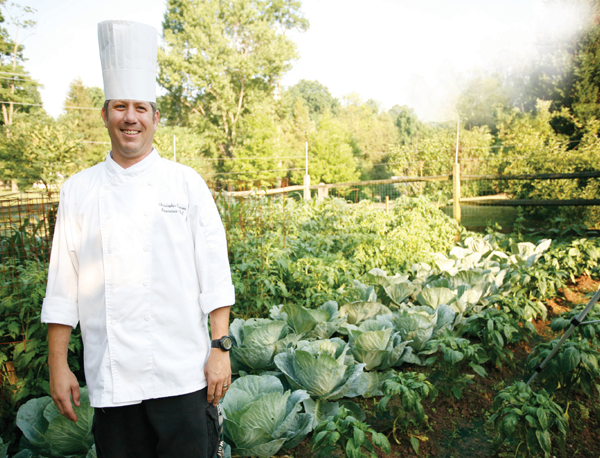 Jul 21, 2015
Zucchini Honey Walnut Bread
3 cups all-purpose flour
1 tsp baking powder
1 tsp baking soda
1 tsp salt
1 tsp cinnamon
1 tsp ground ginger
1 tsp nutmeg
3 eggs
1 cup honey
1 cup vegetable oil
1 tsp lemon juice
2 cups grated unpeeled zucchini
1 cup chopped walnuts
Pre-heat oven to 350 degrees F.
In a bowl, combine flour, baking powder, baking soda, salt, cinnamon, ground ginger, nutmeg.
In another bowl, combine eggs, vegetable oil, honey, lemon juice, zucchini.
Mix wet ingredients to dry ingredients, add nuts, and fold together.
Bake in 2 regular loaf pans sprayed with nonstick spray for approx. 1 hour or until the tester comes out clean.
Summer Peach, Cambozola, and Honey Crostini
1 French baguette cut into ½ slices
2 tbsp olive oil
Pinch of salt and pepper
2 peaches, pitted and cut into thin slices
8 oz cambazola cheese
Approx. 2 tbsp honey
Pre-heat oven to 400 degrees F.
Place sliced baguettes on sheet tray and drizzle with olive oil.
Season the baguettes with the salt and pepper. Bake for 7-10 minutes till the baguettes are lightly browned and crisp. Take out of oven and arrange the peach slices over the crostini about 2-3 slices per piece. Divide the cheese into pieces and arrange on top of the peaches and bake for an additional 5-10 minutes, or till the cheese is melted and the peaches have softened. Remove from oven and drizzle with honey. Serve warm or at room temperature.
Recommended Posts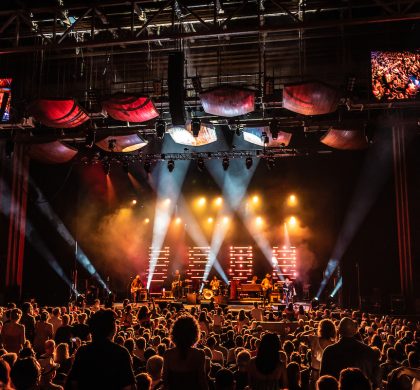 May 23, 2023 - Summer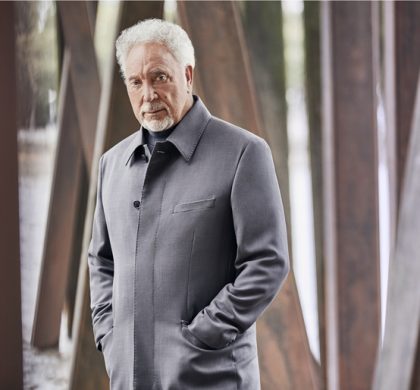 Sep 14, 2022 - Summer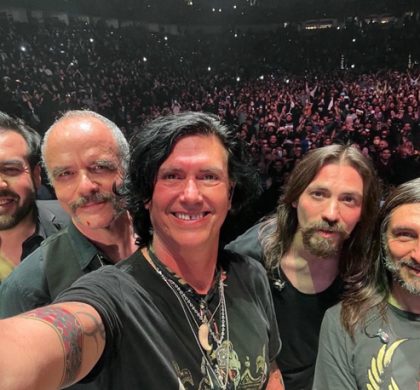 Aug 30, 2022 - Summer