---
Arvind's Spotlight: Culture Club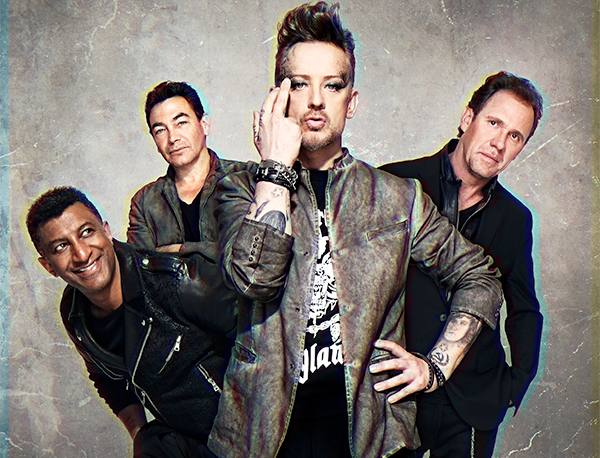 Jul 14, 2015
We all have shows that we love. Wolf Trap's President & CEO, Arvind Manocha, would like to share with you some of the ones he's most looking forward to.
Monday, August 10 at 8 pm
"It's been a long time—too long—since Boy George and the original lineup of Culture Club have appeared in America. We all remember the hits, of course, but it's also worth noting the journey Boy George has taken since then. He's been a leading DJ for many years now, and his return to form last year with his solo album, This is What I Do, revealed a transformed singer whose almost unbelievably action-packed life is present in every syllable. Culture Club is undeniable pop music at its best, and infinitely sing-alongable—perfect for Wolf Trap."
To see more performances featured in Arvind's Spotlight and to enter to win tickets to one of these shows sign up for email updates from Wolf Trap.
Recommended Posts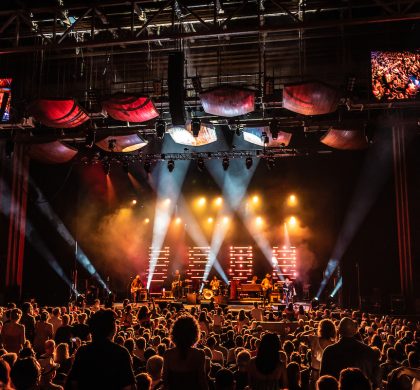 May 23, 2023 - Summer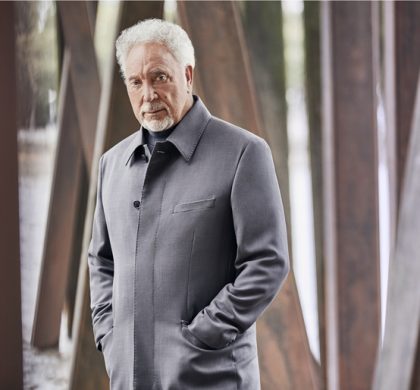 Sep 14, 2022 - Summer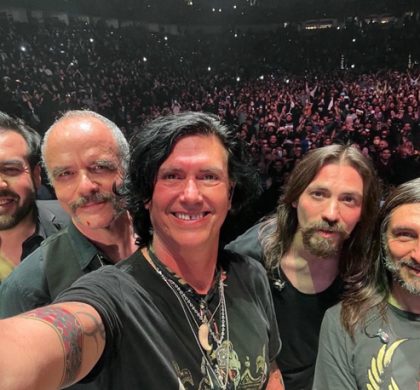 Aug 30, 2022 - Summer