---
Arvind's Spotlight: Brandi Carlile and First Aid Kit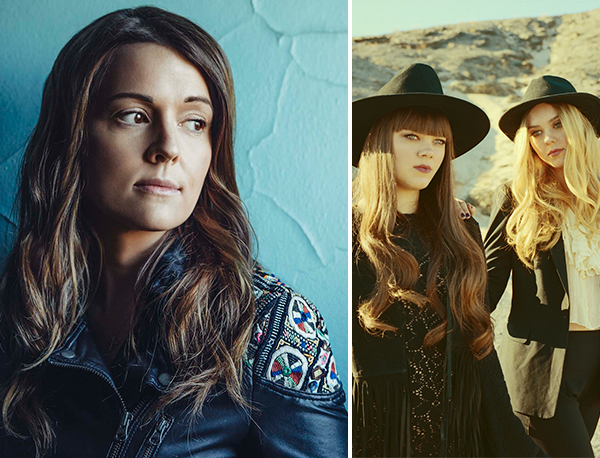 Jul 02, 2015
We all have shows that we love. Wolf Trap's President & CEO, Arvind Manocha, would like to share with you some of the ones he's most looking forward to.
First Aid Kit
Wednesday, July 22 at 7:30 pm
Brandi continues to grow as an artist and we're so proud of her long relationship with Wolf Trap. This year she's put together a fantastic bill. When I got my 2014 summary from Spotify, First Aid Kit was the number one played artist in our home – which is why I'm particularly excited for July 22.
To see more performances featured in Arvind's Spotlight and to enter to win tickets to one of these shows sign up for email updates from Wolf Trap.
Recommended Posts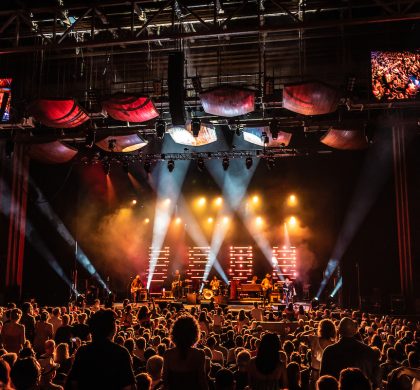 May 23, 2023 - Summer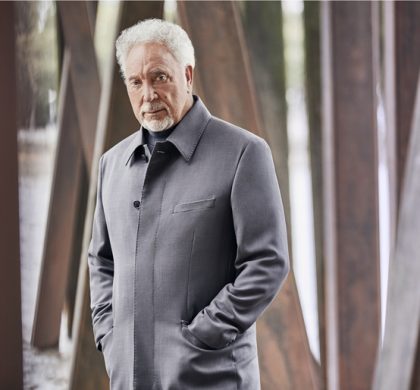 Sep 14, 2022 - Summer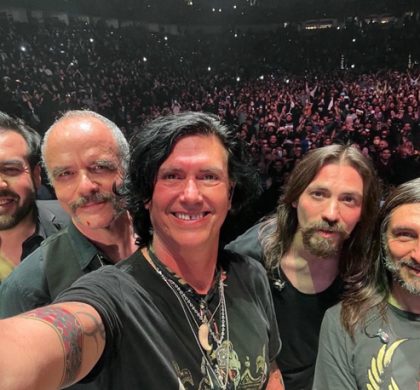 Aug 30, 2022 - Summer