---
Arvind's Spotlight: National Ballet of China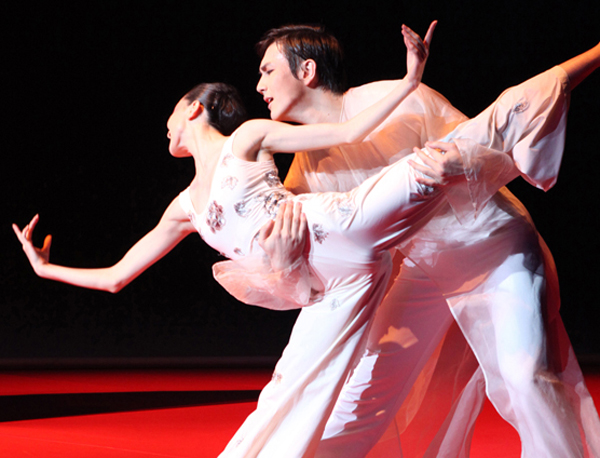 Jun 25, 2015
We all have shows that we love. Wolf Trap's President & CEO, Arvind Manocha, would like to share with you some of the ones he's most looking forward to.
National Ballet of China Symphony Orchestra
The Peony Pavilion
A Kay Shouse Great Performance
Tuesday, July 14 at 8:30 pm
We're so pleased to welcome the National Ballet of China for their debut Wolf Trap performance. The company is on a very limited US tour, with engagements at Saratoga, the Lincoln Center Festival in New York, and Wolf Trap. The Peony Pavilion is one of China's most cherished pieces of artistic expression and this adaptation for ballet made its debut at the prestigious Edinburgh Festival.  It's an honor to present this beautiful spectacle to our local audiences and will surely be one of the highlights of the summer.
To see more performances featured in Arvind's Spotlight and to enter to win tickets to one of these shows sign up for email updates from Wolf Trap.
Recommended Posts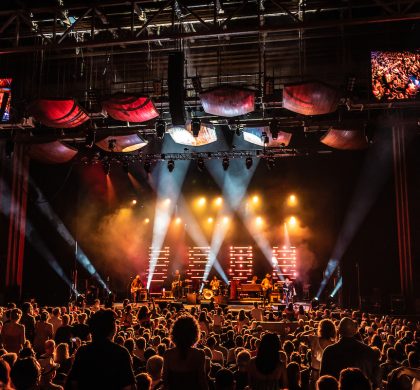 May 23, 2023 - Summer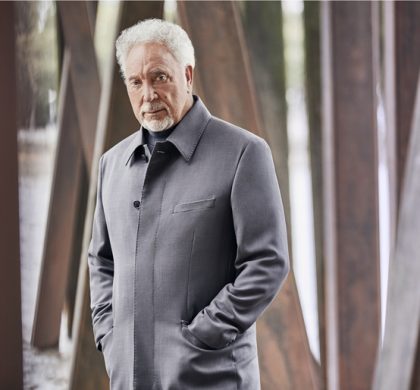 Sep 14, 2022 - Summer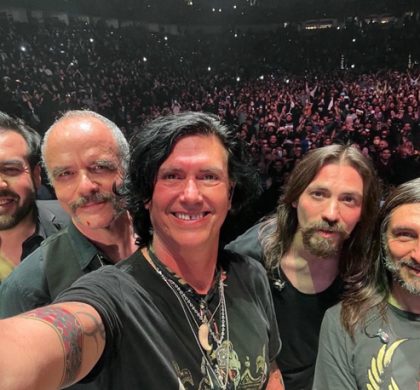 Aug 30, 2022 - Summer