---
Arvind's Spotlight: Audra McDonald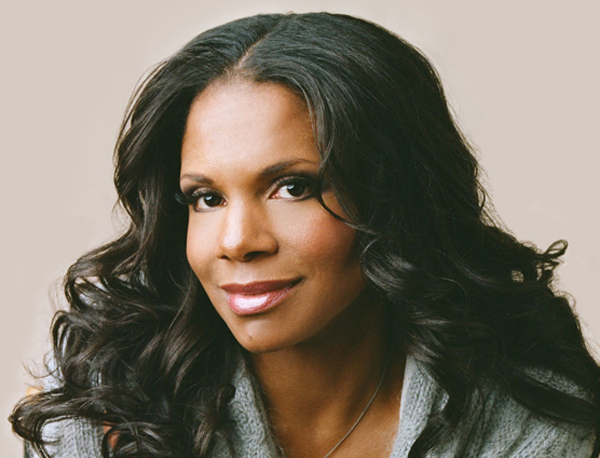 Jun 25, 2015
We all have shows that we love. Wolf Trap's President & CEO, Arvind Manocha, would like to share with you some of the ones he's most looking forward to.
National Symphony Orchestra
Monday, June 22 at 8:15 pm
Is there anything Audra McDonald can't do? Broadway, concert halls, on screen, in opera houses—Audra triumphs in whatever artistic context she places herself.  Her talent and strong sense of conviction makes her especially inspiriting.  I can't wait to hear her in collaboration with our longest artistic partners, the National Symphony Orchestra.
To see more performances featured in Arvind's Spotlight and to enter to win tickets to one of these shows sign up for email updates from Wolf Trap.
Recommended Posts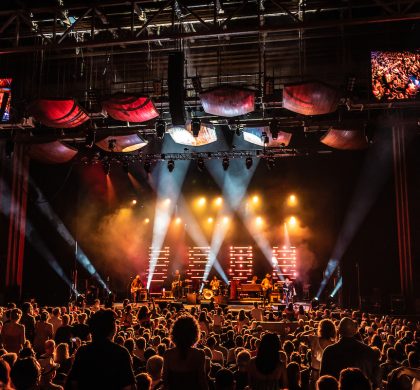 May 23, 2023 - Summer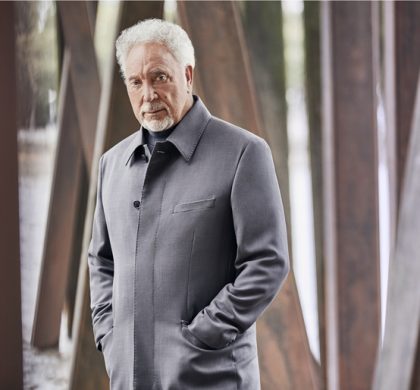 Sep 14, 2022 - Summer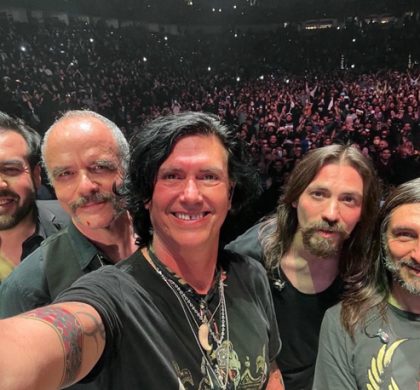 Aug 30, 2022 - Summer