---
Arvind's Spotlight: An Evening with the Creators of SERIAL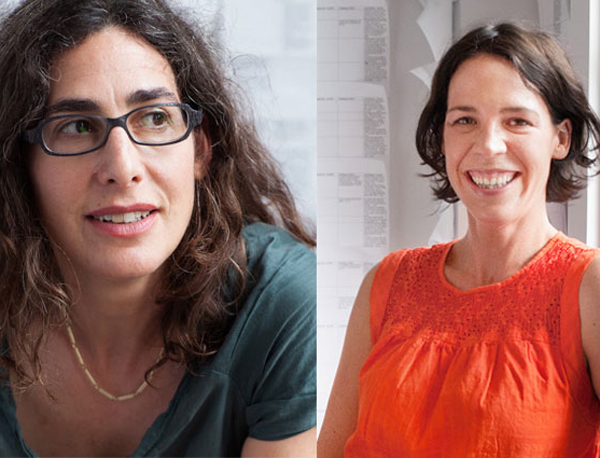 Jun 25, 2015
We all have shows that we love. Wolf Trap's President & CEO, Arvind Manocha, would like to share with you some of the ones he's most looking forward to.
Sarah Koenig & Julie Snyder
Saturday, June 6 at 8 pm

Like seemingly everyone else around the country, once I started listening I couldn't stop. Having a chance to hear from the creators and to dive deeper into their process and Adnan and Hae's stories will be a treat for any Serial junkie.
To see more performances featured in Arvind's Spotlight and to enter to win tickets to one of these shows sign up for email updates from Wolf Trap.
Recommended Posts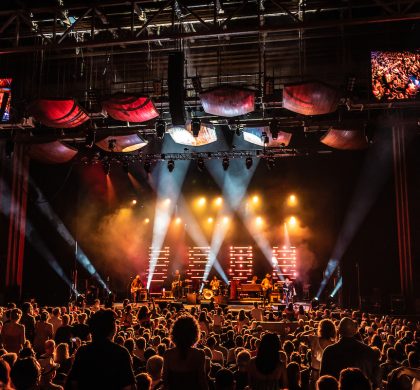 May 23, 2023 - Summer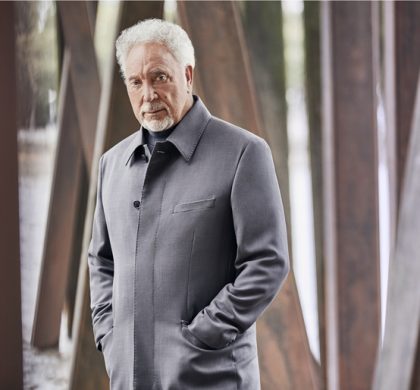 Sep 14, 2022 - Summer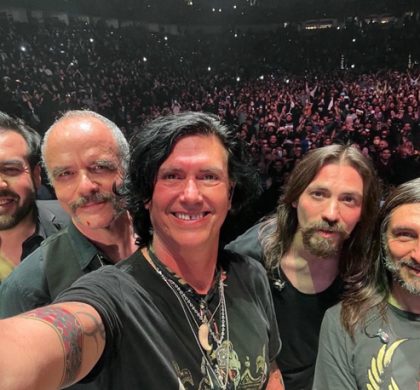 Aug 30, 2022 - Summer