---
Inspection Tips and FAQ's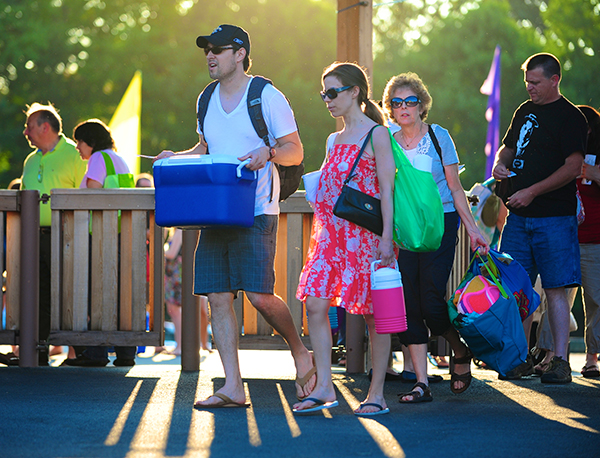 Jun 12, 2015
Thank you for your comments and questions regarding the National Park Service's policy changes regarding inspections and container sizes. Here are some tips to make your next Wolf Trap experience as enjoyable and effortless as possible.
SAFETY FIRST

To ensure a safe and enjoyable experience for all Wolf Trap visitors and staff, Wolf Trap will be inspecting all items entering and reentering the ticketed area and restricting the size of containers. Wolf Trap patrons are still permitted to bring in food, alcoholic and non-alcoholic beverages, and picnic supplies.
WHAT WILL BE INSPECTED?
ALL containers and packages will be inspected. This includes coolers, baskets, carts, tote bags, purses, diaper bags and any and all other containers. The Park Service may also ask you to shake out your blanket or jacket.
WHEN AND WHERE WILL INSPECTIONS TAKE PLACE?
Inspections will be done at all visitor entrances prior to scanning your tickets. There will be additional park service employees on site to get patrons in as quickly as possible. Pre-screening will begin 15 – 30 minutes prior to the gates opening.
HOW CAN I SPEED UP THE INSPECTION?
Arrive early and take advantage of pre-screening.
Have your packages open and ready, and consider using bags that are "easy open" with minimal zippers and pockets.
If you are bringing a large quantity of food or beverages, consider using multiple smaller containers.
If your bag is larger than 14" x 13" x 10" (a standard reusable grocery bag) or cooler is larger than 48 quarts or 15" x 15" x 22", you will be asked to return your cooler/bag to your car or put your items into smaller bags.
All Filene Center entrances will have inspection points. Ask a park ranger if there is a shorter line at one of the other entrances.
Have some members of your party use the Express Lanes.

WILL THERE STILL BE A LAWN RUSH?
YES! We will still have a lawn rush and early arrival still puts you near the front of the line. We will begin PRE-SCREENING coolers and bags 15 – 30 minutes before Lawn Rush.
WILL THERE BE AN EXPRESS LANE?
YES! There will be Express Lanes at all visitor entrances. If you have no containers to inspect or are only carrying a purse, fanny pack, or blanket, you may use the Express Lanes. Consider splitting your party up between those bringing containers and those without. Some members of your group can take advantage of the faster Express Lanes to secure your favorite place on the lawn.
WHAT ABOUT REENTRY?
If you leave the Filene Center at any time, your purse, bag, or cooler will be inspected upon reentry. Please take only necessary items with you. Also, remember to take your ticket stub with you.
DO YOU HAVE ANY OTHER TIPS?
Leave the size label on your cooler.
Have tickets ready as you approach the inspection table. The park service will be scanning your tickets immediately after inspection.
Visit http://www.nps.gov/wotr/planyourvisit/inspections.htm for additional information and tips.
Recommended Posts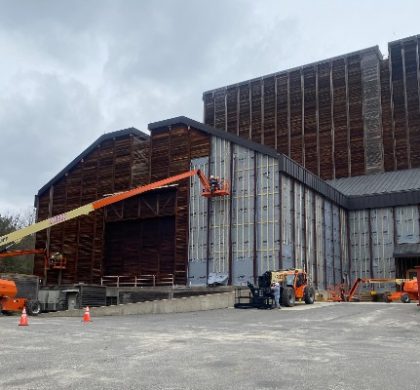 Apr 01, 2021 - NPS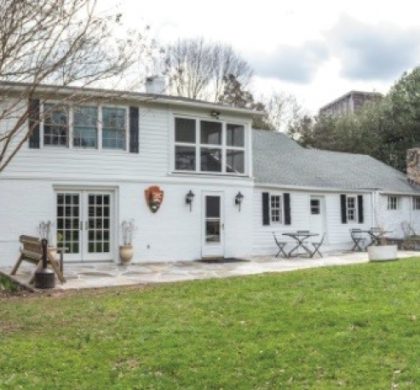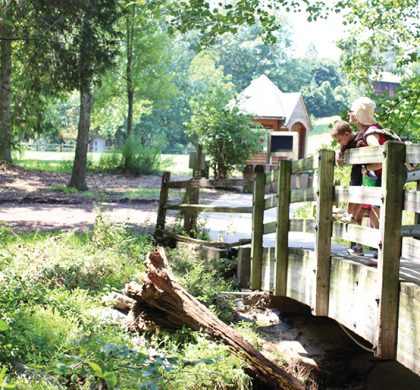 May 07, 2020 - NPS