---
Don't Be Fooled By Scalpers!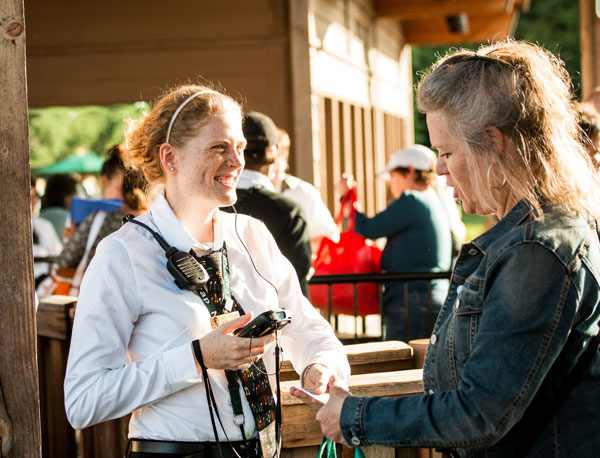 Jun 12, 2015
Now that shows for Wolf Trap's 2015 season have been announced, you may see online advertisements for tickets. Don't be fooled by ticket-brokers and "scalpers" promising what they don't have. Remember, Wolf Trap exclusively sells its own tickets at www.wolftrap.org. Many third-party sites sell tickets on speculation, assuming that they will eventually acquire the tickets they offer.
To purchase the best seats to our summer season before the public, become a Wolf Trap member. The donation you make will usually be less than what brokers charge, is tax-deductible, preserves our national treasure now and for future generations, and helps children and families benefit from Wolf Trap Foundation for the Performing Arts's renowned arts and education programs.
Become a member now at www.wolftrap.org/membership and buy your tickets before they go on sale to the general public. Thank you for your support.
Please share this message with your friends and family, as well as sign up for Wolf Trap email updates at www.wolftrap.org/email.
Recommended Posts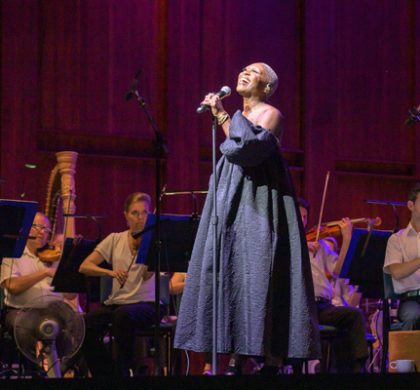 Jul 07, 2021 - Summer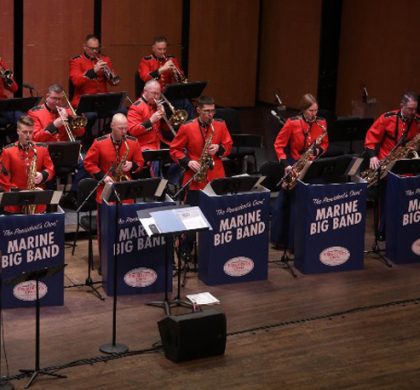 Jul 02, 2021 - Summer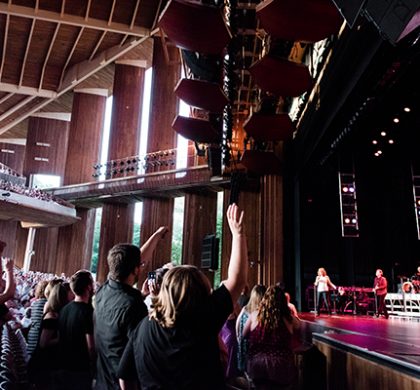 Mar 23, 2021 - Foundation, Summer